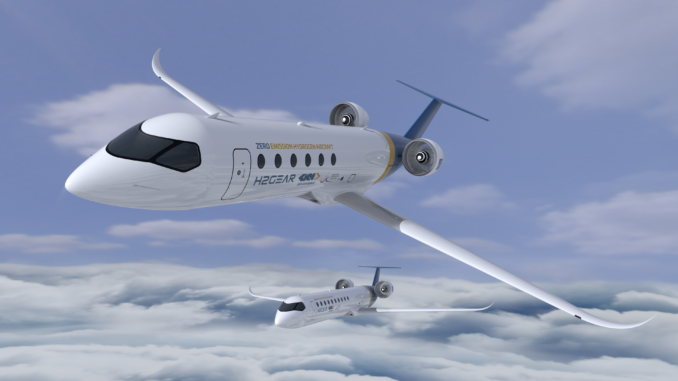 Leading UK low-cost carrier easyJet (U2/EZY) has announced a partnership with GKN Aerospace to accelerate the adoption of hydrogen power in aviation.
The deal means that easyJet will support GKN Aerospace in the development of its hydrogen-powered gas turbine, H2JET which is already supported by other partners including the Swedish Energy Agency.
easyJet is actively working with GKN Aerospace to explore flight demonstration options when the development reaches that level.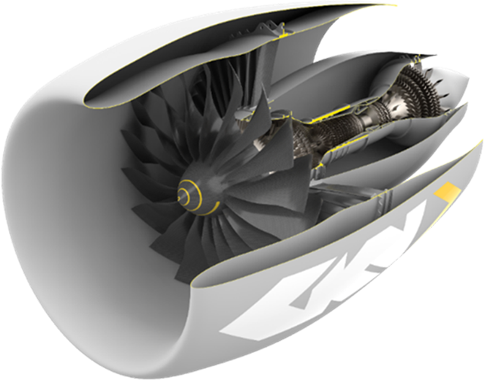 The partnership will help easyJet's ambition to completely de-carbonise the airline.
H2GEAR is another project supported in the partnership and consists of UK-led ground-breaking technology to develop liquid hydrogen fuel cells for small aircraft which could be upscaled for larger aircraft.
Unlike H2JET, which is focusing on hydrogen combustion, In H2GEAR the liquid hydrogen is converted to electricity within the fuel cell system and is then used to power the aircraft with net-zero carbon emissions.