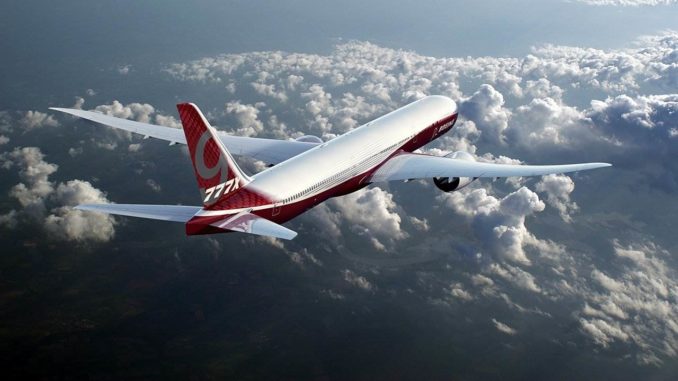 The Boeing 777-9 (also known as the 777X) is having its entry into service delayed by another two years as Boeing pushes back delivery of the first aircraft.
Boeing says the delay reflects its latest estimate for the time needed to certify the new aircraft which was due to enter service next year.
As a result, Boeing has halted production of the aircraft to avoid an excessive inventory of aircraft in Seattle awaiting delivery.
Sources in the industry are saying that the delay is partly down to the Federal Aviation Administration taking a more "methodical" approach to certifying the type following criticism is received following its "rush-through" of the Boeing 737 Max which resulted in flawed software causing two fatal accidents.
Boeing is also undergoing issues with the Boeing 787 which has seen it halt delivery whilst the FAA is overseeing the quality issues.
This and a combination of other factors resulted in Boeing posting a $1.2bn loss for the first quarter of 2022 and its revenue was down 8%.
German airline Lufthansa is the launch customer for the Boeing 777-9.