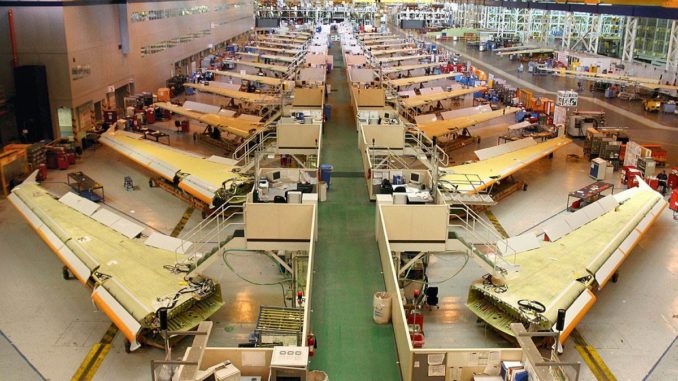 European airframer Airbus has confirmed that it will furlough 3,200 of its workforce at its wing manafacturing site at Broughton, North Wales.
The news comes just hours after Airbus CEO Chief Executive Officer, Guillaume Faury told staff that the company was " "bleeding cash at an unprecedented speed" and it must act quickly to survive.
The Airbus UK site at Broughton, North Wales makes wings for the majority of Airbus airlines including the A320, A330, A350 and A380 families.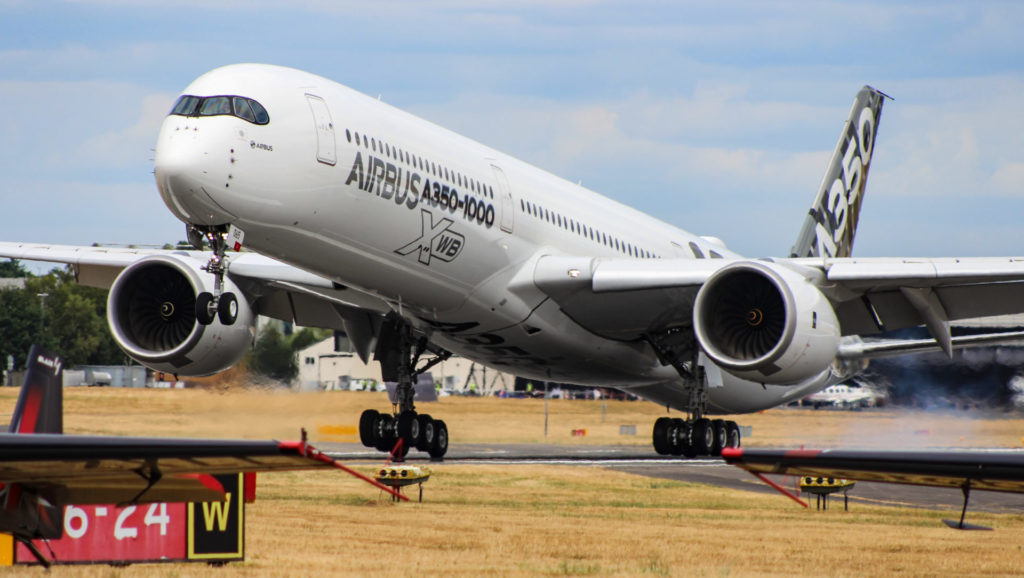 The staff will be retained under the government's job retention scheme which guarantees 80% of their wages up to £2,500.
Airbus has been hit by airlines postponing deliveries of new aircraft being produced to orders and has lost around a third of its business in the last few weeks.
The staff being furloughed equates to just over half of the workforce at Broughton which totals 6,000. Airbus employs 13,500 across the UK at other sites in Filton, Bristol and its smaller sites at Newport, Portsmouth and Stevenage.