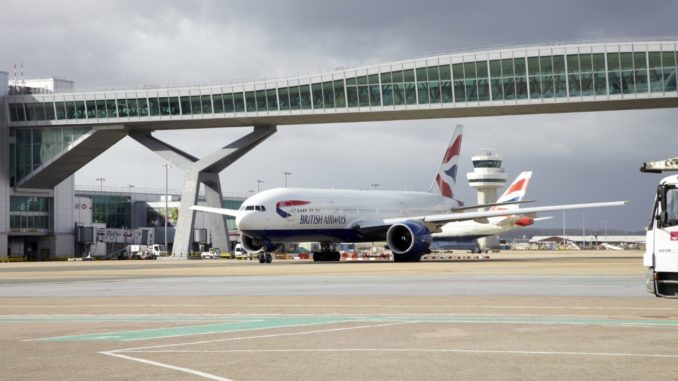 London Gatwick Airport (LGW/EGKK) has said that it will consolidate all flights into the South Terminal from 1st April 2020.
As with all airports in the UK, Gatwick has lost between 80-90% of its daily flights due to travel restrictions during the Coronavirus (COVID-19) Pandemic.
The airport says that it needs to be a "responsible business" and as such has "has made this decision to protect the health and safety of passengers and staff, and to shield the business following a dramatic fall in airline traffic,"
The closure of the North Terminal is expected to last for at least one month.
Speaking about the closure, Gatwick Airport CEO Steven Wingate said: "Gatwick is a resilient but also responsible business and during these extraordinary times we need to take unprecedented measures to protect the health and wellbeing of our staff and passengers, while also shielding the business from the impact of coronavirus"
Gatwick Airport is the UK's second busiest airport handling nearly 47 million passengers per year.
It is a base for British Airways, Virgin Atlantic, Easyjet and Norwegian who have all seen an almost total collapse in bookings during the pandemic.