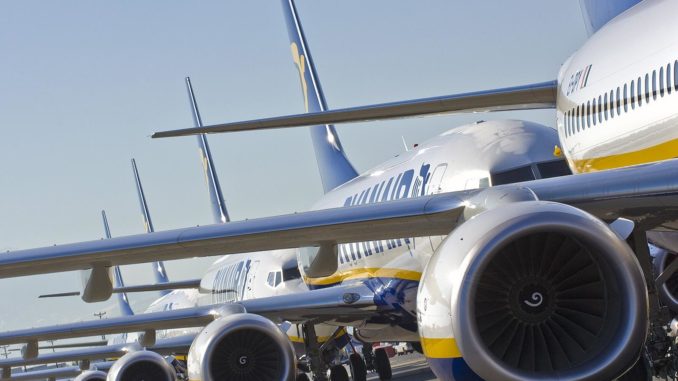 Ryanair (FR/RYR) has called on the European Union (EU) to take immediate action to protect flights over French airspace as the budget airline is forced to cancel over 400 flights during today's strike by French air traffic controllers.
The airline called the strike "unjustified" and it has achieved nothing but disruption for thousands of passengers who were due to travel this weekend, many as a result of the death of Her Majesty Queen Elizabeth II and the extended weekend.
Ryanair has called on the European Union to act proposing three measures that could be implemented including requiring French ATC unions to engage in binding arbitration instead of strikes, protecting French overflights (under minimum services laws) and allowing Europe's other ATCs to manage overflights over France while French ATC unions strike.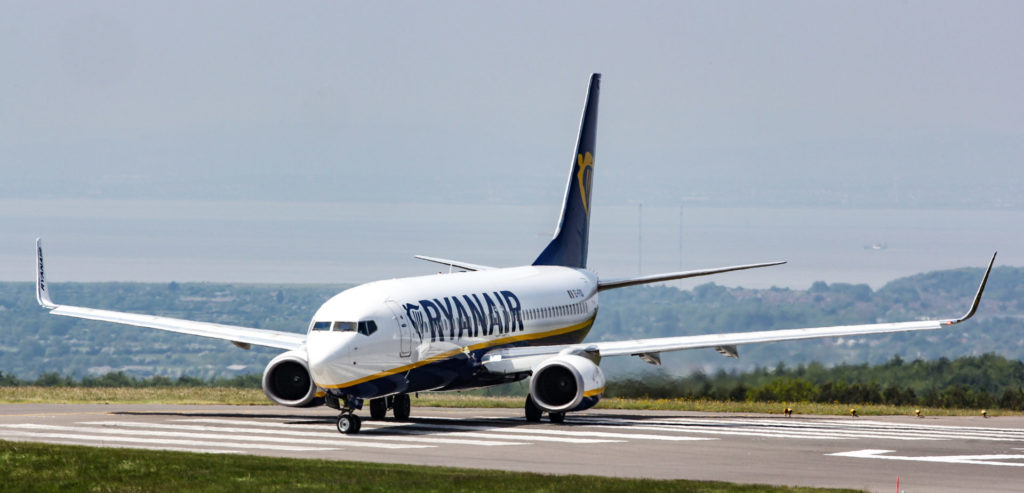 Ryanair Ops Director, Neal McMahon: "It is inexplicable that thousands of European citizens/visitors will have their travel plans unfairly disrupted tomorrow, (Fri 16th Sept) by yet another French ATC strike. Ryanair is once again calling for immediate EU action to prevent these ATC strikes disrupting the travel plans of thousands of European citizens/visitors.
It is inexcusable that passengers who are not even flying to/from France are disrupted because they overfly French Airspace at a time when French laws protect French domestic flights. It is time that the EU step in and protect overflights so that European passengers are not repeatedly held to ransom by a tiny French ATC union."
Across the UK around 1,000 flights are expected to be cancelled causing travel chaos for thousands as a result of the action. This comes at a time when airlines and the aviation industry as a whole is still recovering from the effects of the Coronavirus pandemic.