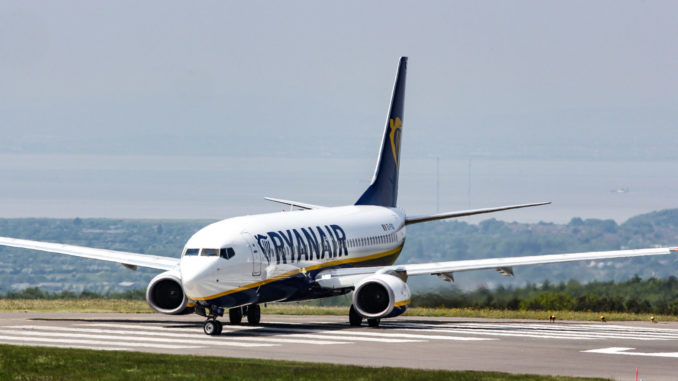 Flights that had planned to use French airspace are being re-routed or cancelled today as the country's Air Traffic Controllers join the general strike in protest to the raising of the pension age from 62-64.
Ryanair was one airline that took to social media complaining about the cancellations it was forced to make given that French domestic flights are protected from disruption in what Ryanair sees as an unfair situation.
The Irish budget airliner said: "French air-traffic controllers are entitled to go on strike, but if there is going to be cancellations it is French flights that should take these cancellations, not overflights."
British Airways also grounded around 20 flights that were due to use French airspace with a spokesperson for the airliner saying "Due to the continued French air-traffic control industrial action we've been forced to make a small number of adjustments to our schedule. We're sorry for the disruption to our customers' travel plans.
"We've contacted affected customers to inform them of their rights and offer them options including a full refund or rebooking onto an alternative flight."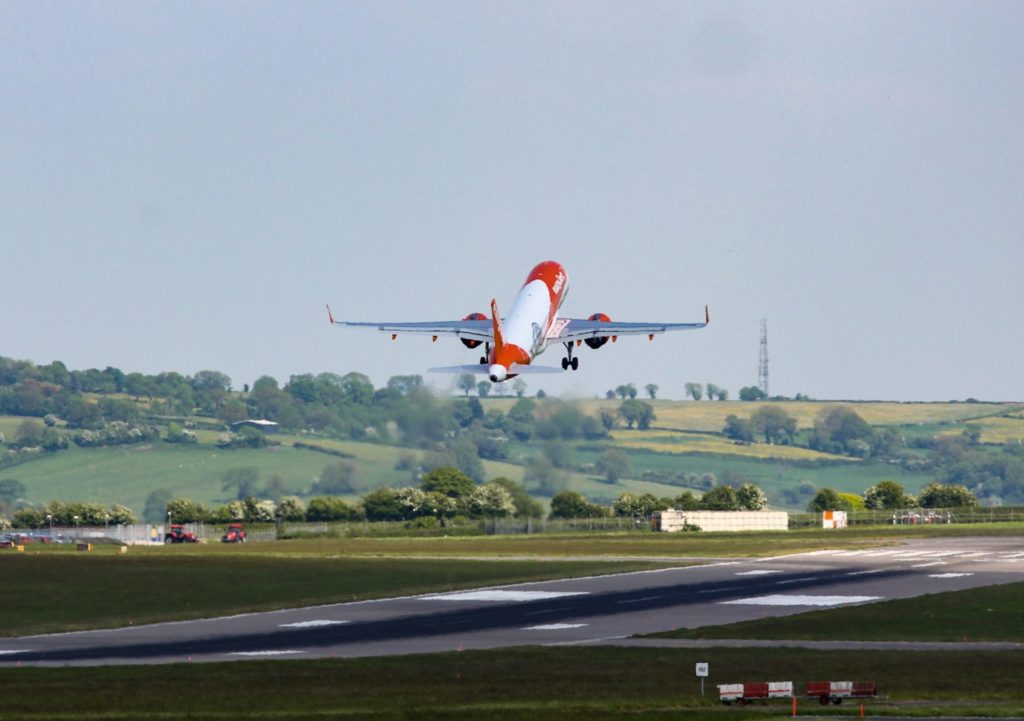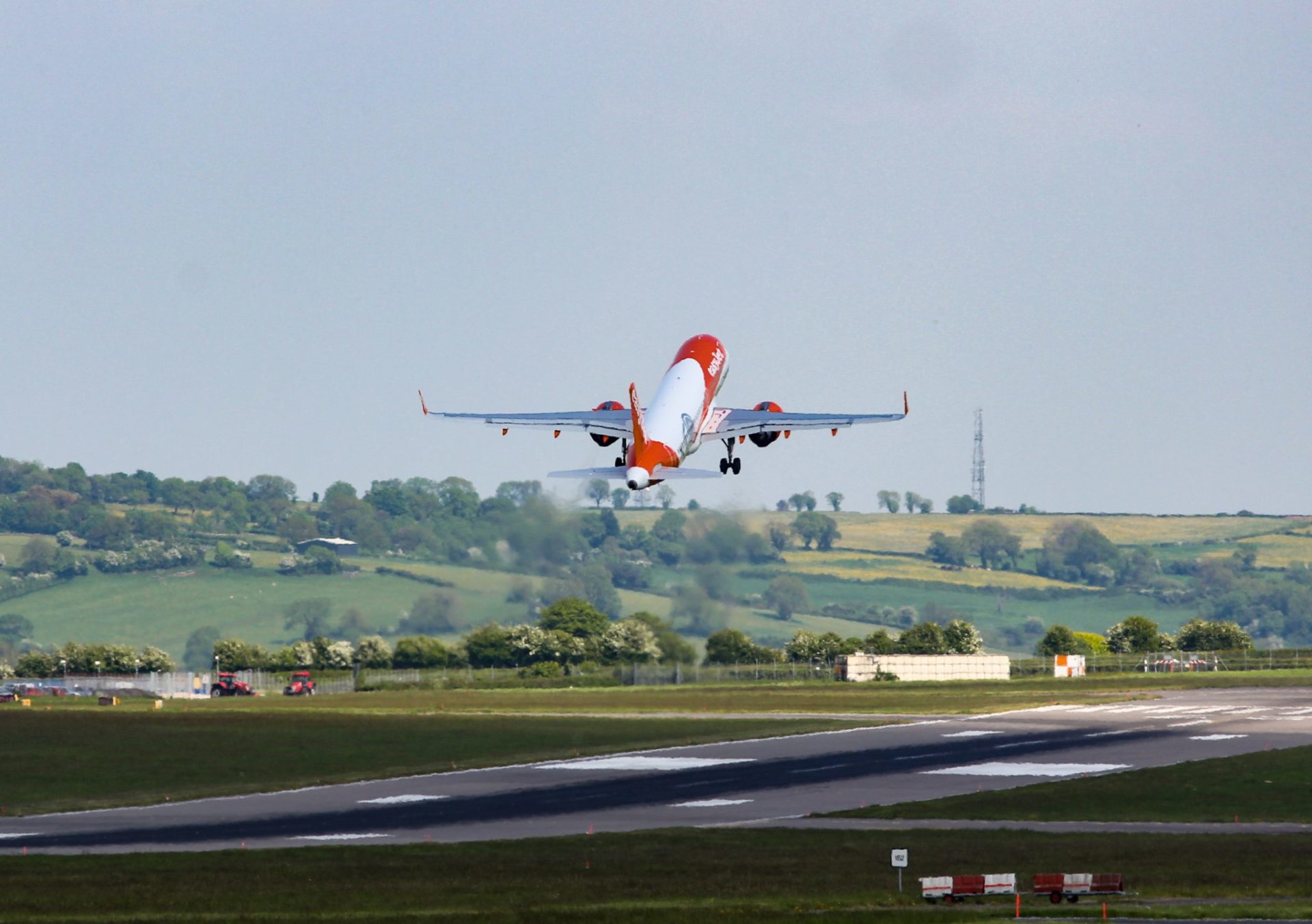 Low-cost carrier easyJet is also affected with flights to Toulouse and Bordeaux amongst those affected by the disruption.
A spokesperson for the airline said: "Due to national strike action in France impacting transport services including air traffic control on 6 April, airlines have been requested by the French authorities (DGAC) to make some cancellations to their flying programmes which means two return flights between Toulouse and Bristol as well as Gatwick and Bordeaux will no longer be able to operate.
"Impacted customers have been notified in advance and offered the option to change their flight for free or receive a refund.
"While this is outside of our control, we would like to apologise to our customers for any inconvenience they may experience as a result of the strike action."
Normal service is expected to resume on 7th April.