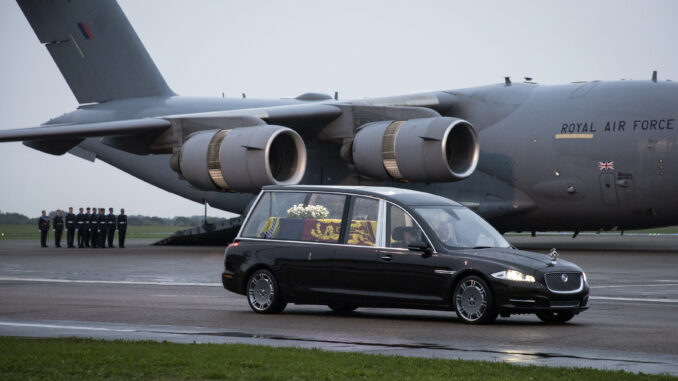 Flight tracking website of choice, Flightradar24 says that its website came under "heavy load" yesterday as Queen Elizabeth II's coffin was flown from Edinburgh to RAF Northolt in London.
At its peak, 4.79 million people tracked the flight on Flightradar24's website and app with hundreds of thousands more watching on a YouTube stream making it the most tracked flight in the website's history.
The Royal Air Force C17 bore the registration ZZ177 and used the callsign Kittyhawk, used whenever the Queen is onboard a flight, left Edinburgh Airport at 17:42 local time arriving at RAF Northolt just over an hour later.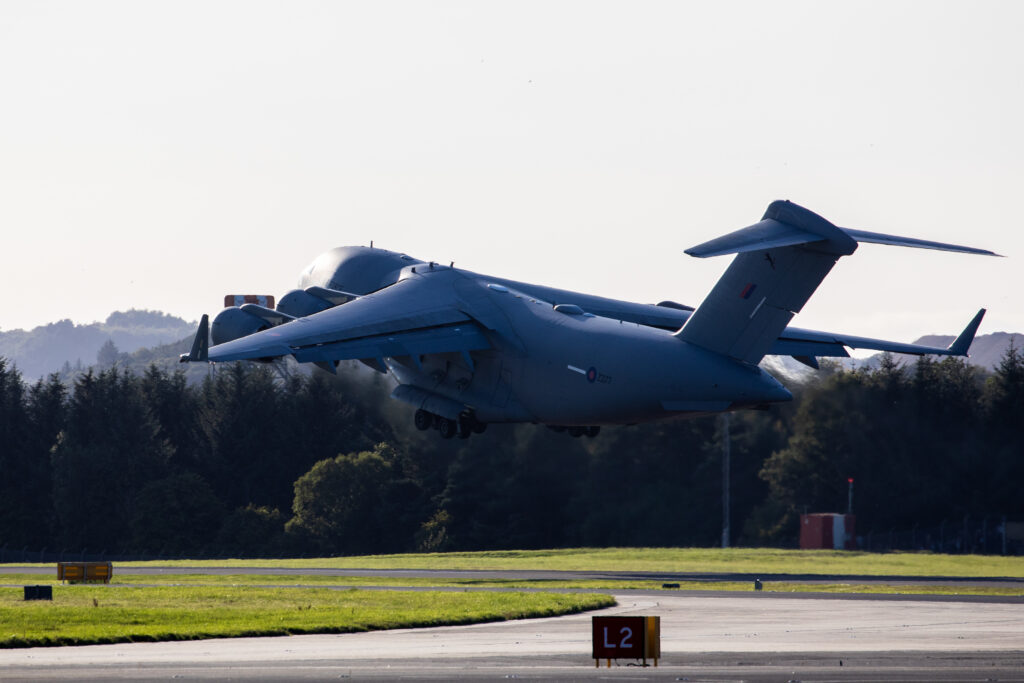 Flightradar24 said that around 600,000 users were able to log on before performance was degraded and asked customers to watch the Youtube stream instead.
The company said: "Even though our platform suffered under such heavy load, Queen Elizabeth II's final flight from Edinburgh to RAF Northolt is by far the all-time most tracked flight on Flightradar24 and will likely remain at the top for a long while"
Her Majesty Queen Elizabeth II will now lay in state until her funeral on Monday 19th September.