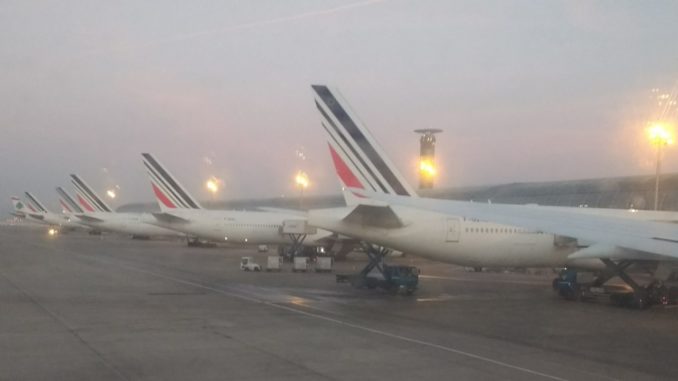 Flights across Europe from the UK are being hit with delays this morning due to a computer outage with French Air Traffic Control.
Airlines including Easyjet, British Airways and Ryanair have all suffered delays as a result of the problems which affected flights flying to and over France.
Paris Airport, which represents Paris Charles De Gaulle and Paris Orly, said the delays were due to a "National Computer Outage" but said the problem was now resolved.
France is key to the European aviation infrastructure and a large proportion of flights from the UK pass over French airspace which means today's problems will extend way beyond French borders.
Flights most likely to be affected are those to France, Spain, Switzerland, Austria and Italy as well as the African continent.
Delays are expected to continue for the rest of Sunday and passengers are advised to contact their airline to see if their flight is affected.