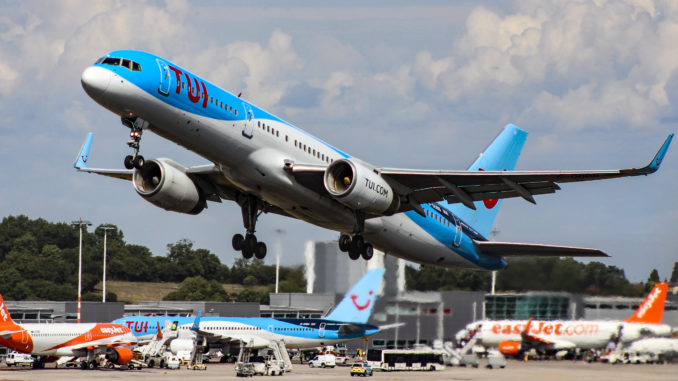 Transport Secretary Grant Shapps has said he will meet with airlines and airports saying that they have "seriously oversold" flights and holidays compared to their capacity to deliver.
He has intervened after thousands had flights and holidays cancelled as a result of staffing issues.
Mr Shapps called the scenes that hit airports in recent days as "distressing" and said that the government had issued warnings.
Despite this holidays companies have sold holidays without the capacity to deliver and Mr Shapps said this "must not happen again".
Airlines and airports have blamed delays in vetting and background checks but the Unite union says that this is a smokescreen and the industry has been slow to recruit and caught off-guard by the increase in demand for air travel post-pandemic.
Holiday airline TUI and low-cost carrier EasyJet have been amongst the worst hit with extensive queues seen at almost every UK airport.
If your flight has been cancelled or delayed, know your rights.