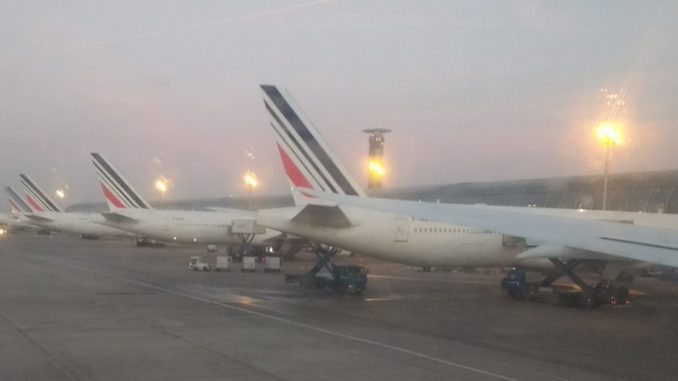 France is set to close its borders to non-EU nationals in tough new border restrictions as Coronavirus cases in the country remain some of the highest in Europe.
The move closes the country to all non-Europeans from Sunday unless their travel is absolutely necessary although the French prime minister Jean Castex confirmed this would not affect freight transport.
The move affects travel from the UK which is now outside of the bloc but Britons are already subject to travel restrictions that bars non-essential air travel anyway.
Fearing the need for another national lockdown and the damage it would cause, Mr Castex said: "Tonight, looking at the data of the past few days, we consider that we can still give ourselves a chance to avoid one,".
It is unclear whether the move will affect the number of flights operating between the UK and France which are already reduced.