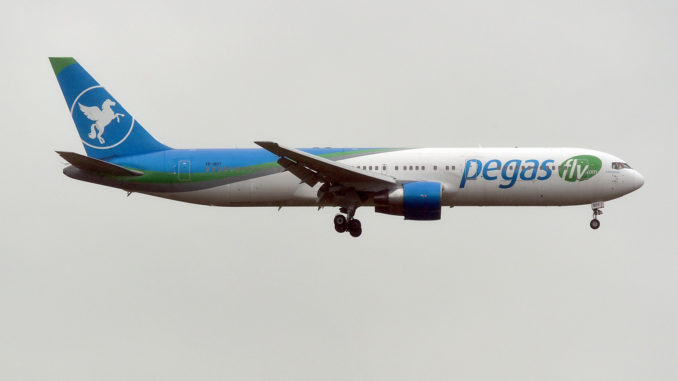 The first special flight carrying Personal Protective Equipment (PPE) for the Welsh Government is due in to Cardiff Airport today.
According to the Welsh Government, the flight from Cambodia is carrying 200,000 fluid resistant gowns and is the first batch of 660,000 gowns ordered.
The gowns have been in short supply as the NHS battles the Coronavirus Pandemic (COVID-19) but has faced criticism over its handling of the crisis, particularly the dropping of testing targets and the shortage of PPE supplies.
Deb Bowen Rees, chief executive officer, at Cardiff Airport said: "We are extremely proud to be supporting the national effort during these extraordinary times. Our airfield has remained open, as it is vital – as part of Wales' strategic transport infrastructure – that we are always in a position to support essential flying, in this case enabling supplies to get to frontline teams as quickly as possible."
"We remain ready to support any other flying, which Wales and the UK needs over the coming weeks and months and look forward to the return of commercial flights and our customers as soon as this lockdown period is over"
Coming from Phnom Penh, the flight is being operated by Russian airline Pegas Fly (EO/KAR) using a Boeing 767 (VP-BOY). It is due to land at Cardiff Airport this afternoon.
Further flights carrying PPE are expected from Hangzhou in China.