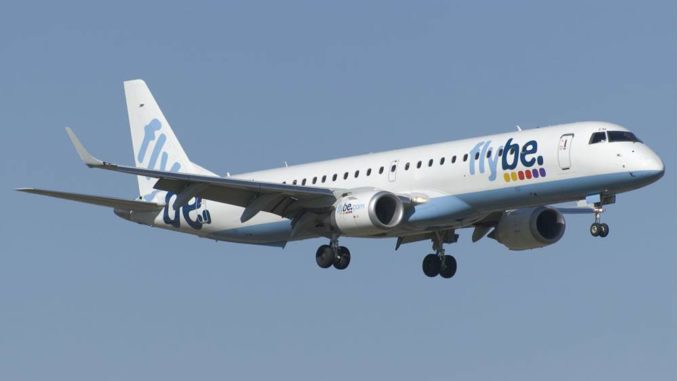 Flybe has today notified customers that it is taking control of the Cardiff to London City route following the problems with the planned operator VLM Airlines.
The route which is due to start in September was to be operated by a VLM Airlines Fokker F50 however sent emails to customers who had booked the route to inform them of a slight change in times, and to change the operator to Flybe. The flight originally stated operated by VLM Airlines when booking and in the confirmation emails.
A Belgian court is due to rule today on VLM Airlines restructuring plans.
We contacted Flybe to confirm the change, they told us: "These flights are booked with Flybe which is financially sound, and not with VLM, so there is no impact on Flybe customers.  If VLM were unable to meet its contract with Flybe then alternate ways would be found to provide the same service so that customers' travel plans would not be compromised in any way." – the same statement they released following details of VLM Airlines bankruptcy protection request.
The move is unlikely to have any impact on customers who have already booked apart from the small change in time and it is not yet known which aircraft type will operate the route.