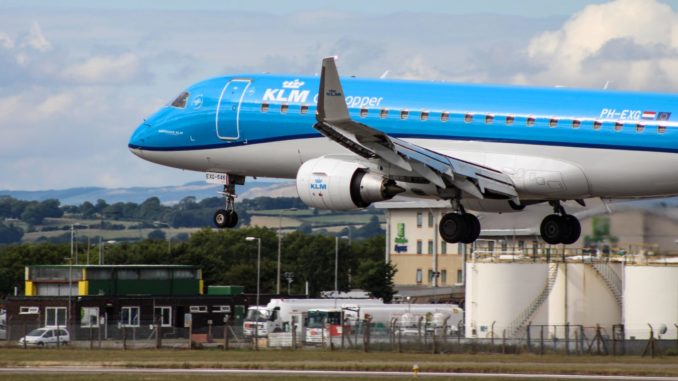 KLM has confirmed it is suspending flights from Amsterdam to Cardiff, Inverness and Southampton airports until February 2021.
The move from Cardiff Airport comes after non-essential international air travel was banned from by the Welsh Government, which owns Cardiff Airport, and low demand on forward bookings.
Cardiff flights will be suspended from 16th November.
Flights from Inverness (already suspended) and Southampton (from 23rd November) are also being suspended due to low demand and for Southampton specifically, a month-long lockdown in England which bans non-essential international air travel.
The news will come as a blow to the three regional airports who rely heavily on KLM's connection to the world via Amsterdam for both inbound and outbound traffic.