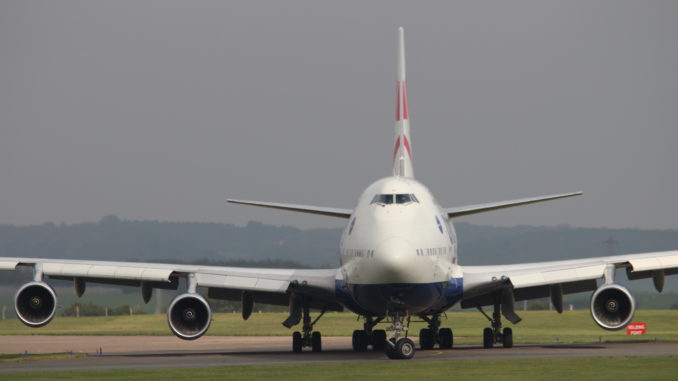 Thursday is expected to see a double depature for British Airways' Boeing 747's as two more of the type leave the fleet to head off to the scrapyard.
G-BYGE, one of the youngest of BA's 747s, is expected to finally depart from Cardiff Airport (CWL/EGFF) for the short flight to Cotswold Airport (Kemble) late morning on Thursday 24th September.
The same day will also see G-CIVK depart London Heathrow (LHR/EGLL) around lunchtime for a destination which is yet to be confirmed but is likely to be to an eCube base at either St Athan in South Wales or Castellon in Spain.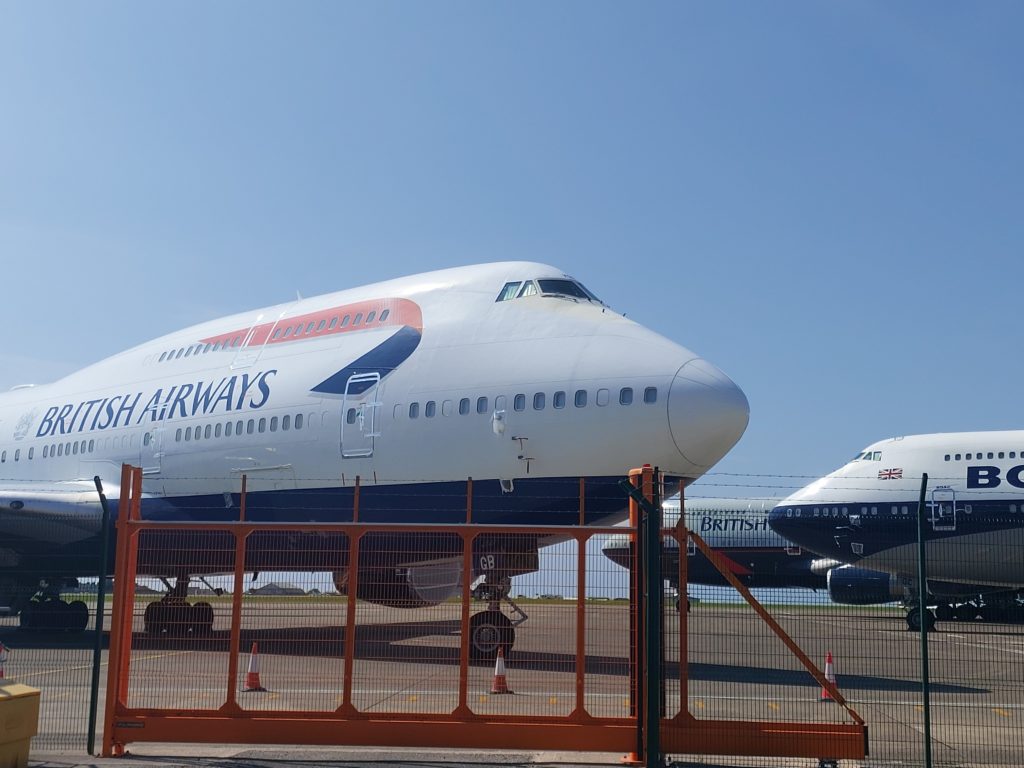 21-year-old G-BYGE was the 1,198 Boeing 747 to be built and was delivered new to British Airways in February 1999. G-CIVK is nearly 24 years old. The 1,104th Boeing 747 was delivered in February 1997.
G-CIVK wears the special Oneworld livery and has been stored at Heathrow since March and its departure leave just two British Airways 747s at BA's London home.
G-BYGE has been stored at Cardiff Airport also since March along with around seven more of the type still to depart at Wales' national Airport.
As with all ferry flights, they are subject to change due to weather or operational reasons.