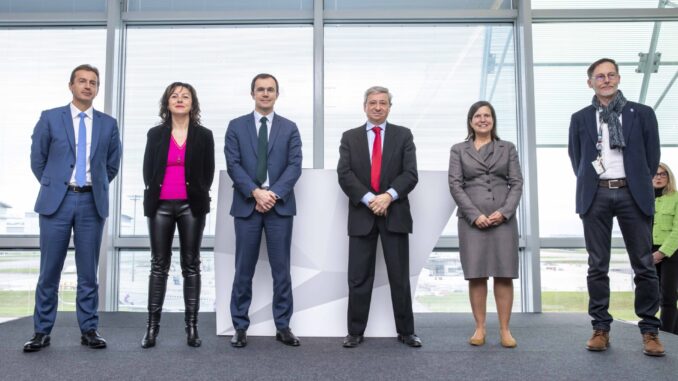 French airframer ATR and French Aerospace Giant Airbus, together with the French Government, the Occitanie Region, Toulouse-Blagnac Airport, and Aerospace Valley, have committed to a pledge to decarbonise the aviation sector.
The commitment will see the acceleration of the development, production and use of sustainable aviation fuel (SAF) in the Occitanie region of France which is home to both Airbus and ATR.
Under European regulations, there needs to be a progressive increase in the production and use of fossil-free SAF and the group's targets are twice that set out by the European Union. (EU).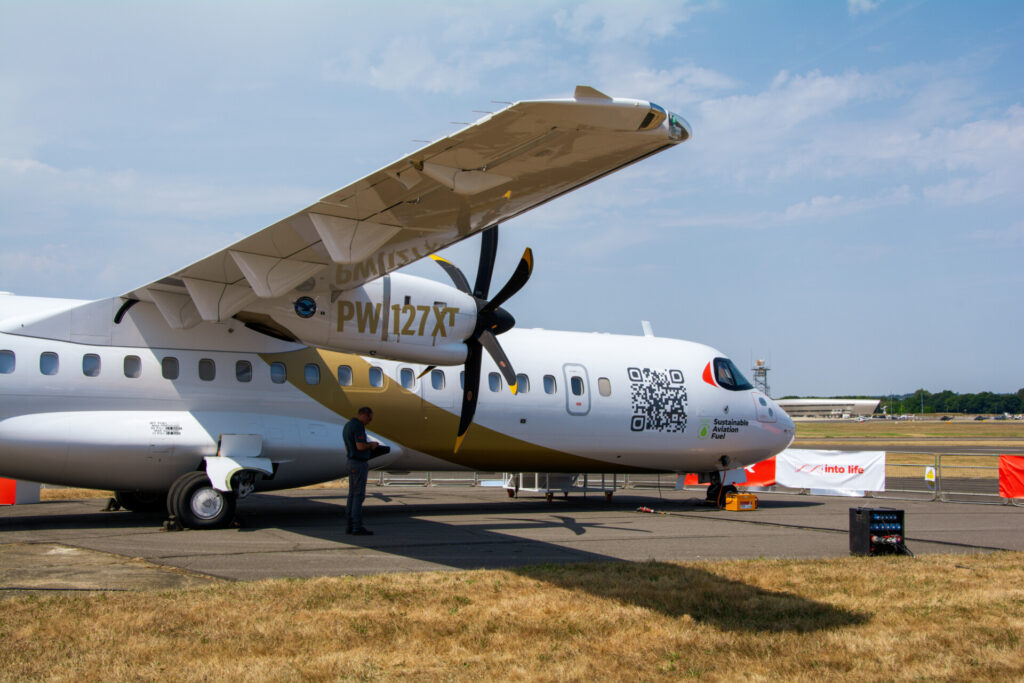 Etienne Guyot, prefect of the Occitanie region and Haute-Garonne said: "Through France 2030, the French Government is investing 1.2 billion to develop a French-made low-carbon aircraft by 2030. It also supports the development of SAF, based on the national roadmap aiming to accelerate their deployment, and to laying the foundations of a production pathway. These fuels are the quickest solution towards carbon-neutral aviation. This regional agreement to boost their development is therefore particularly useful and important"
Guillaume Faury, Airbus CEO added: "To take up the challenges related to the transition towards low-carbon aviation, the involvement of all players in our ecosystem is necessary. This is the founding principle of the ambitious declaration for SAF in the Occitanie region we have signed together today. It will contribute to the creation of a regional production pathway, which will play a leading role both in France and in Europe. These sustainable fuels, which enable a significant reduction of carbon emissions and can be used already today, will play a critical role in the decarbonisation of air transport in the short and long-term"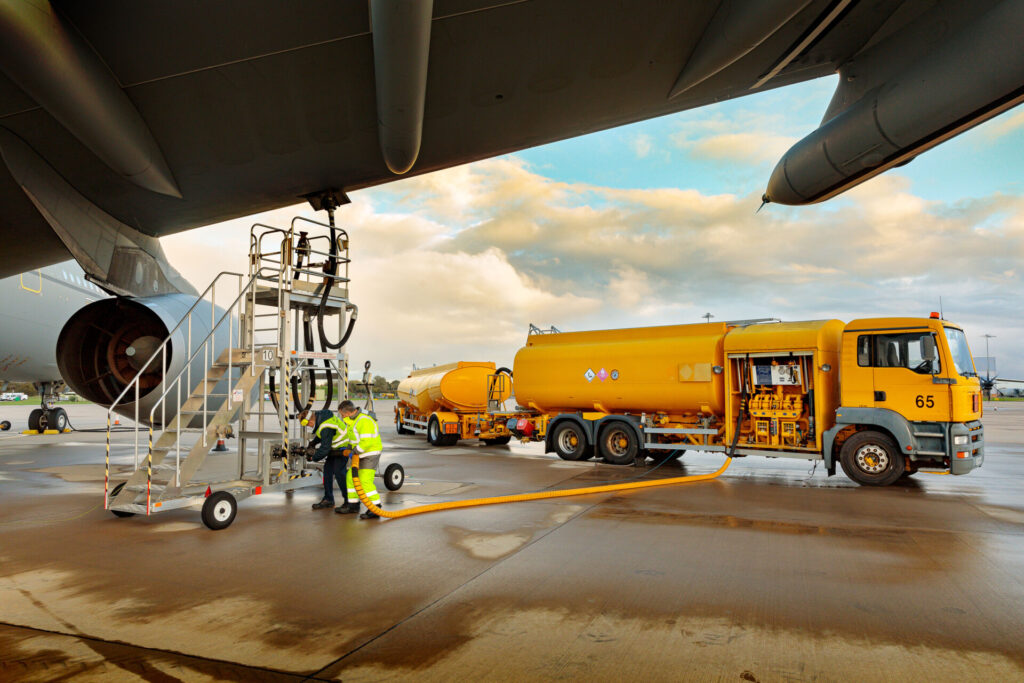 Sustainable Aviation Fuel is produced from biomass and waste resources and has the potential to deliver a performance similar to that of Kerosene (Jet A1) but with a fraction of the carbon footprint.
Nathalie Tarnaud Laude, CEO of ATR: "We have set very demanding targets for the integration of SAF in our internal operations – they are consistent with our far-reaching commitment to achieving decarbonised aviation. We are now collectively responsible for making sure there are sufficient quantities of SAF available to turn those commitments into a concrete reality as of 2023."
The joint declaration was signed on the 27th of January 2023.