Leasing specialist AerCap has committed to a further five Boeing 787 aircraft to add its global fleet.
All of the aircraft are Boeing 787-9 variants and comes as AerCap says it "believes in the aircraft."
"AerCap is the world's largest 787 customer and we are very pleased to strengthen that position with this order for five additional aircraft," said Peter Anderson, Chief Commercial Officer of AerCap. "This transaction is in line with our portfolio strategy of investing in the most in-demand new technology assets and will help us continue to support our airline customers meet their sustainability commitments."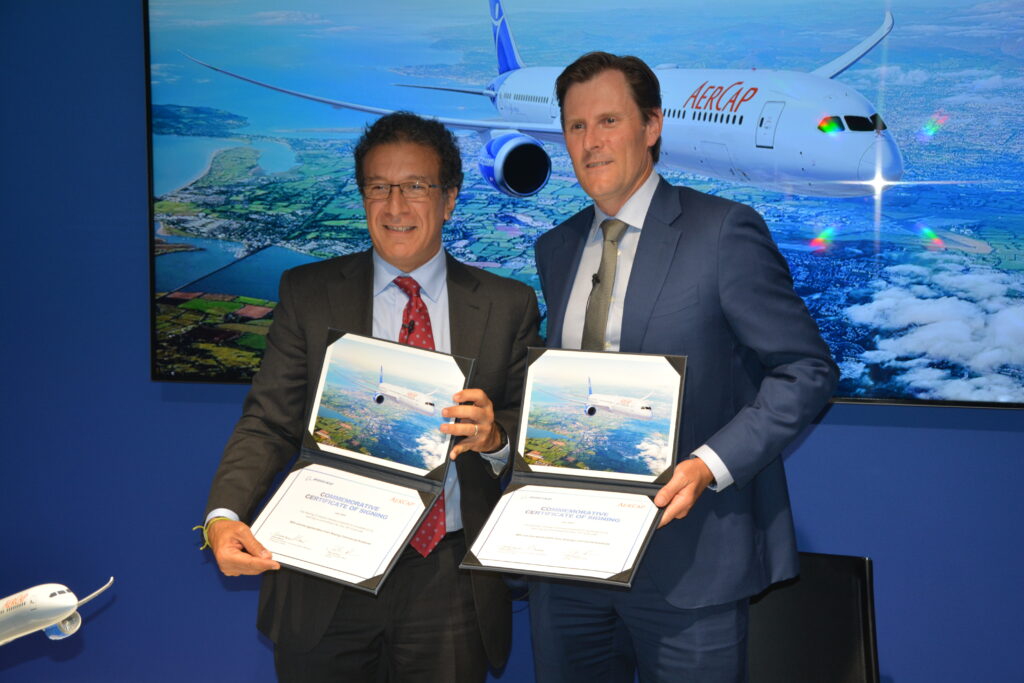 The Boeing 787 has suffered recent setbacks and delays with deliveries but AerCap said they were working with their airline customers and Boeing to find the best way to get the aircraft to its customers.