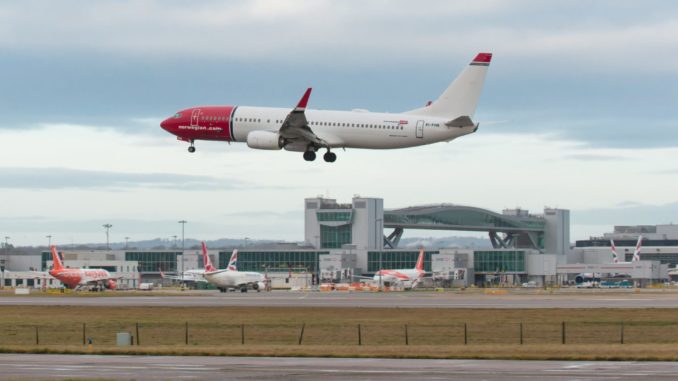 Budget long haul airline Norwegian.com has announced it is launching domestic flights in Argentina allowing passengers travelling from London Gatwick to Buenos Aires to connect to six destinations across the South American country.
A fleet of Norwegian Boeing 737-800 aircraft will operate flights from Buenos Aires to Córdoba & Mendoza from the 16th October.  Iguazú and Neuquén will start from the 19th November and Bariloche and Salta will commence on 3rd December.
The move makes it easier for passengers to fly low-cost to Argentina and get beyond Buenos Aires. The four-times per week service from London Gatwick starts at just £279 and connections costing less than £50 make travelling around the country very attractive.
Bjørn Kjos, Norwegian CEO, said: "The imminent start of our operations in Argentina confirms our long-term commitment to the region and represents a milestone in Norwegian's history. Our new flights will help to improve connectivity, will boost local tourism and increase investment across the country generating a positive impact to local communities. Customers arriving on our long haul service to Buenos Aires can now additionally travel across Argentina with confidence and ease thanks to our new domestic routes."
Norwegian carries 5.8 million UK passengers each year from London Gatwick, Edinburgh and Manchester Airports and serves 50 destinations worldwide.