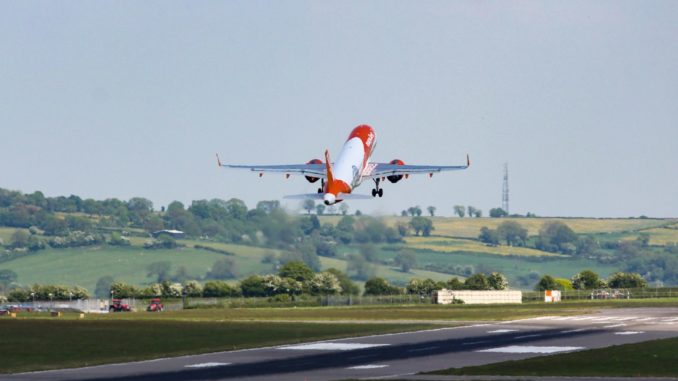 easyJet pilots belonging to the french SNPL union have warned that the travel chaos seen across Europe hasn't "even peaked yet" which they say is a "frightening prospect".
The statements came from an internal letter to easyJet CEO John Lundgren which the The I says it obtained.
According to The I, the letter says: "Literally hundreds of employees in distress have fed back how chaotic our operations have become recently, to unprecedented levels.
"We are actually convinced that our disruption hasn't even peaked yet and frankly this is a frightening prospect."
easyJet is one of many airlines that has seen rafts of cancellations in recent weeks as it struggles with staffing levels.
The letter goes on to criticise easyjet's Integrated Control Centre in Luton which it says is often lagging hours behind real-world operations leading to last-minute cancellations saying "We have seen some cancellations which were avoidable: crew ready to go, serviceable aircraft, passengers ready, but the ICC does not have the local picture."
They go on to warn that the situation is not only damaging the airline, but is also having an effect on the mental health of flight crews.