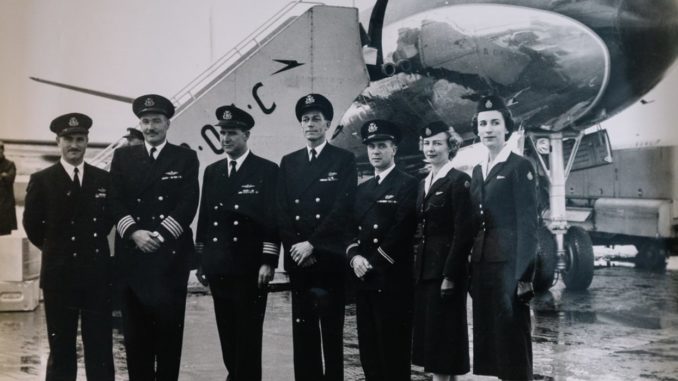 On the 4th October 1958 the first ever jet powered airliner to fly across the Atlantic took off from London bound for New York.
The BOAC Comet 4 aircraft did the flight in 7 hours shaving 11 hours off the previous crossing time.
More importantly for British Airways, then known as BOAC, it beat its American rivals Pan Am, the airline that said it would be the first to fly jets across the Atlantic didn't carry out its own jet crossing until several weeks after BOAC launched its service.
In order to mark the occasion, British Airways hosted Peggy Thorne, a cabin crew member on that flight, and Captain Hugh Dibley FRAeS, a former Comet 4 Navigator, at a special event.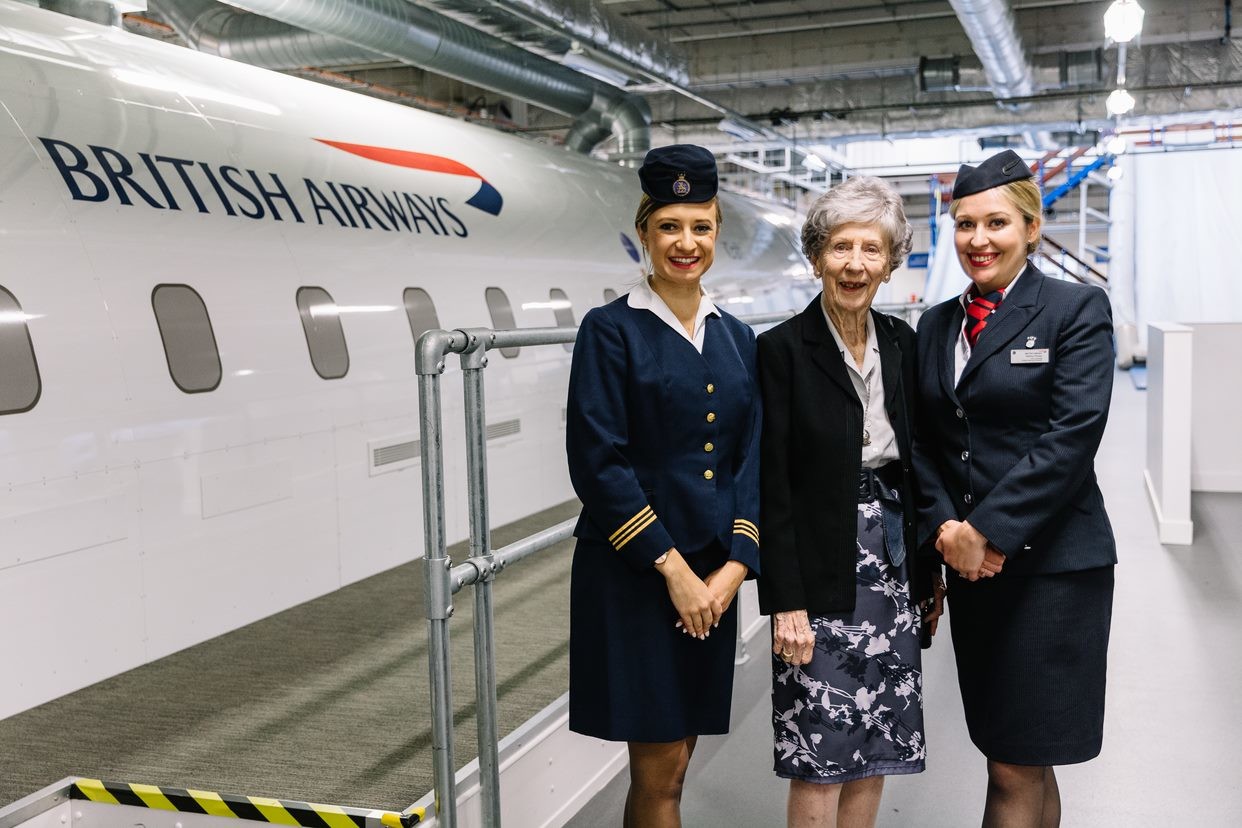 Peggy joined BOAC in 1950 and was one of the hand picked crew that would operate the flight, something with Peggy described as "marvelous". Sharing her memories of the flight she said: "It was so exciting to be the first – it was wonderful. There were all sorts of dignitaries on board, press and the chairman of BOAC. It was a thrilling experience. We served customers Madeira biscuits and coffee when they came on board, followed by cocktails and canapes, and then a five-course lunch with wines. Petit Fours followed and then there was Afternoon Tea! Our customers loved it – they ate and drank from when they got on board until the time they got off."
Hugh said: "The Comet 4 was delivered to BOAC on the 30th September and flew across the Atlantic on the 4th October, which was quite a surprise to some people, not least because it was so fast!"
"The Comet 4 was a firm favourite with pilots, as it was nice to fly and the design meant it was quite easy to make smooth landings. It also had great passenger appeal due to it's beautiful appearance and take-off performance."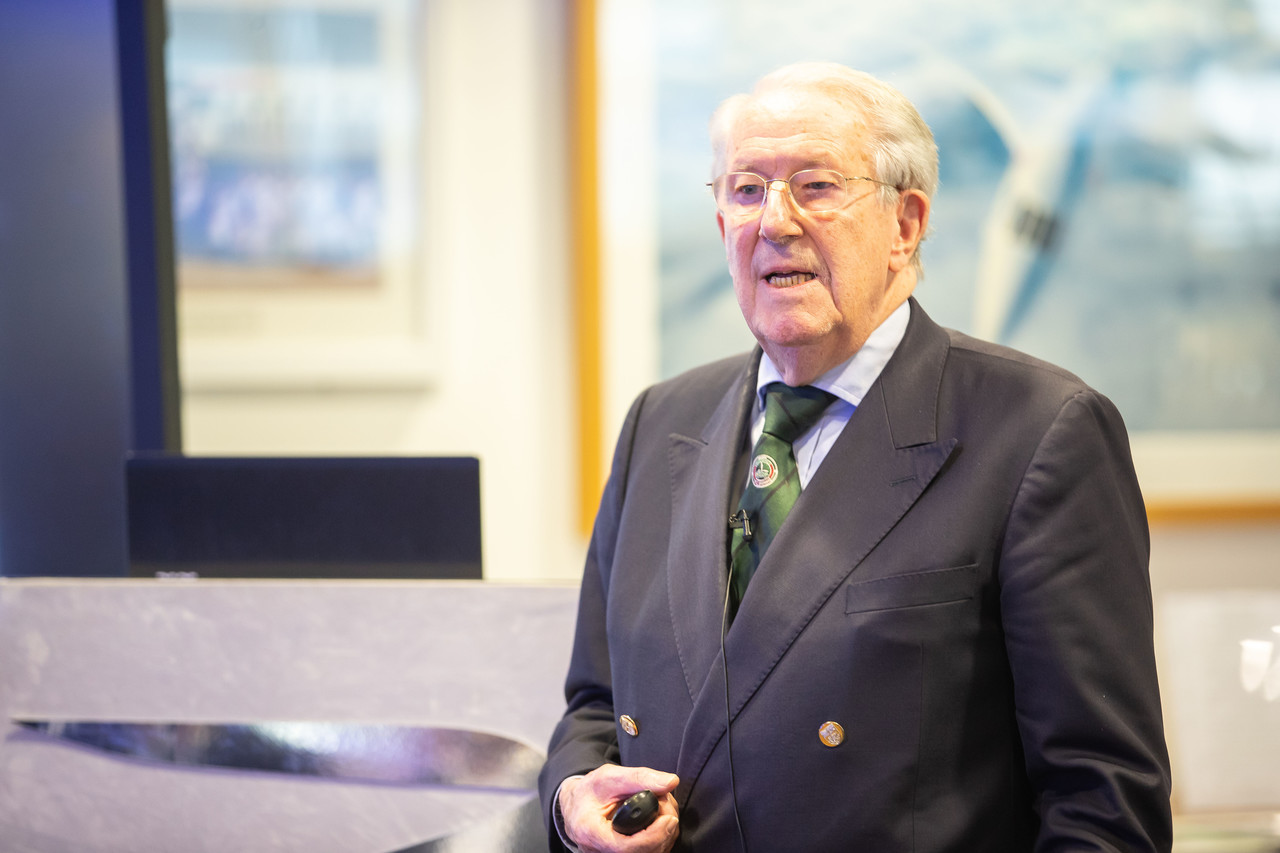 The de Havilland Comet 4 carried 48 passengers on the service and 60 years later British Airways still operates the London to New York service, but with aircraft capable of carrying hundreds of passengers and 12 times per day.
Fares have gone down a bit too, in 1958 a ticket would have cost you £8000. Today, returns start at just £292.