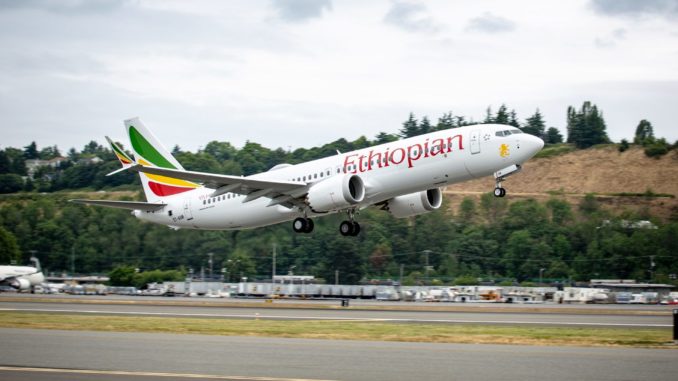 Air crash investigators probing the crash of Ethiopian Airlines flight ET302 have concluded that Boeing's MCAS system was active in the moments before it crashed killing 157 people according to a report in the Wall Street Journal.
The Maneuvering Characteristics Augmentation System (MCAS) is a system that Boeing added to the 737 Max aircraft after the larger engines and aerodynamic changes left the aircraft with a tendency to picth up in certain flight situations.
Those characteristics could potentially lead to a stall and the MCAS system is designed to trim the aircraft down if that situation is detected.
The WSJ says the preliminary conclusion is a result of data from the Flight Data Recorder (FDR).
All Boeing 737 Max 8 aircraft have been grounded since the accident, the 2nd fatal accident of the type that appears to be related to the MCAS system.
An investigation into the crash of a Lion Air flight last year has suggested that the MCAS system malfunctioned pushing the aircraft's nose down more than 20 times before finally crashing into the sea, killing all on-board.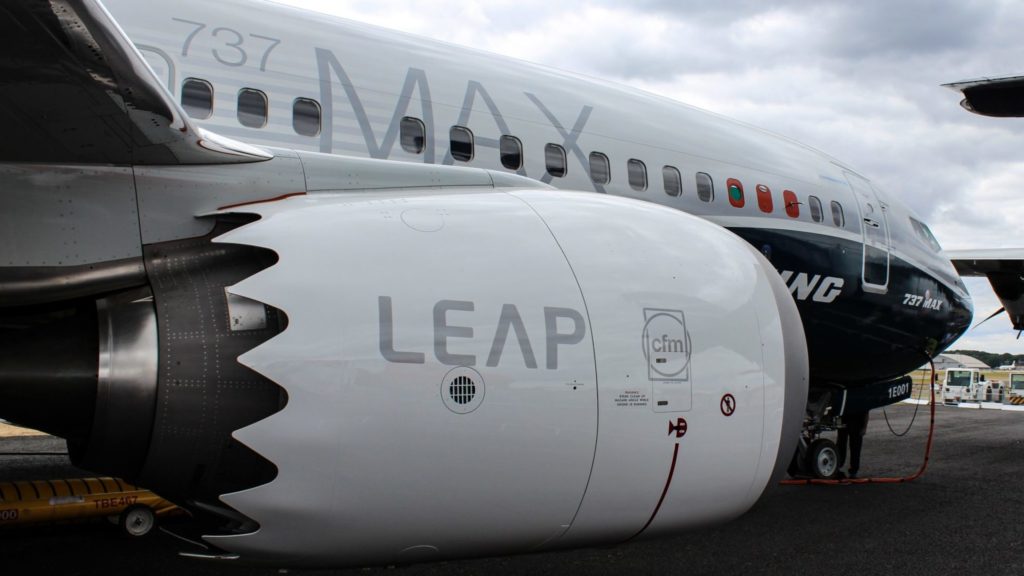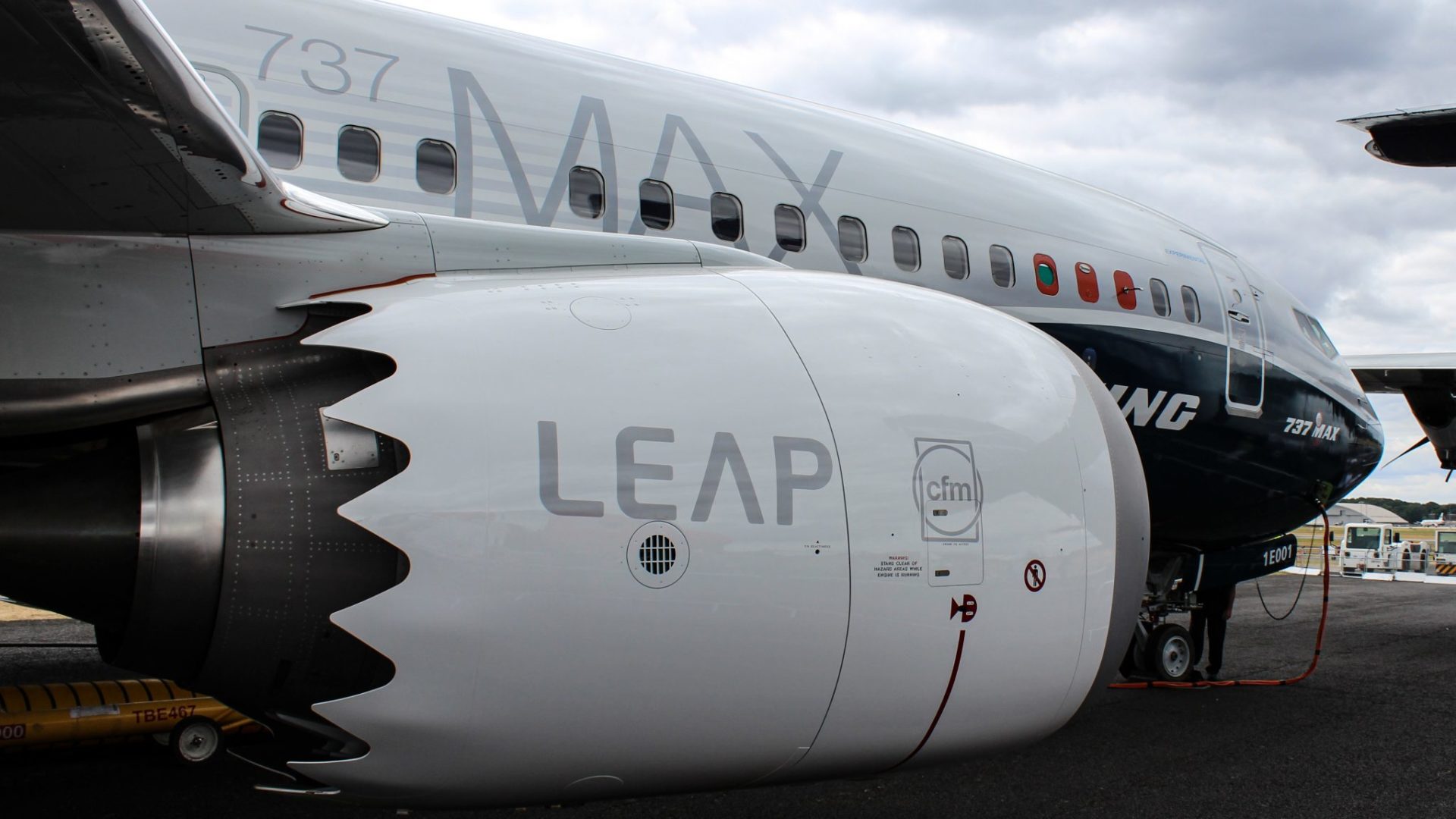 Boeing has come under recent criticism for charging extra for safety features that would indicate whether MCAS was malfunctioning leading to some airlines not selecting the options which include a "Disagree" indicator which would alert the crew to differences between the Angle of Attack (AoA) sensors.
The Seattle based airframer is releasing an update for the MCAS software which will disable MCAS if it receives conflicting data from the AoA sensors.
Boeing will also now install the extra warning systems as standard on all 737 Max aircraft.