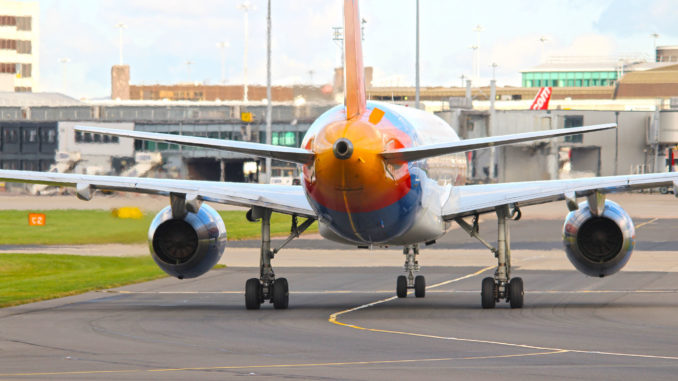 The UK Government is set to open the Airport and Ground Operations Support Scheme for English Airports in response to desperate calls for help from the industry.
Aviation minister Robert Courts made the announcement saying that is was in response to the closure of air travel corridors from 04:00 tomorrow.
Mr Courts said: "Closing our travel corridors will help prevent the spread of new COVID variants in the UK. I know the impact this will have on the aviation sector, so to help limit this I am announcing our scheme to provide support to airports and ground operations will open this month.
"The Airport and Ground Operations Support Scheme will help airports reduce their costs and we will be aiming to provide grants before the end of this financial year."
The Airport Operators Association (AOA), which represents UK Airports recently warned of airport closures if airports don't get help to get through the almost total loss of air travel due to the Coronavirus Pandemic travel restrictions.
The scheme is only available to English airports with the devolved nations responsible for their countries travel restrictions.
In Wales, the only commercial airport is Cardiff Airport which is owned by the Welsh Government and has already received millions of pounds in support from taxpayers both before and during the pandemic.
Scottish airports which are privately owned currently have no formal support package from the Scottish Government.