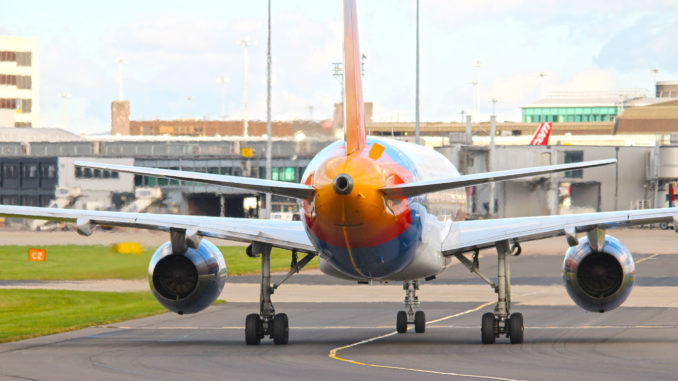 Manchester Airport Group (MAG) says it is expecting the February half-term to be one of the busiest periods it has had since the start of the Coronavirus pandemic.
The group says it is expecting around 1.5 million passengers to pass through Manchester Airport (MAN/EGCC), East Midlands Airport (EMA/EGNX) and London Stansted Airport (STN/EGSS) between 11-27th February.
In 2021 in the same period, MAG Airports saw only 73,000 passengers.
Manchester Airports Group CEO Charlie Cornish said: "It's great that passengers are clearly feeling more confident as we go into February half term, and we expect our airports to be busier than we have seen in recent months.
"We welcomed the Government's decision to reintroduce restriction-free travel in time for the holidays. Airlines are now putting on more seats and there's a real sense of excitement for travel as we head into the summer season.
"Our strong recovery means we are looking to recruit all sorts of roles across our airports. With our terminals filling with passengers again, this is a fantastic time to consider a job in aviation."
The expectations come on the back of relaxing travel rules opening up holidays in Europe once again and the group is expecting Summer 2022 to be near to pre-pandemic levels.
Elsewhere, London Luton Airport (LTN/EGGW) has also said it expects a boost to passenger numbers with an expected 90.000 passengers passing through its terminal during half-term.
Alberto Martin, CEO at London Luton said: "These numbers are very encouraging, especially following such a prolonged and difficult period for the aviation industry at large. Whilst there is still a long way to go, the lifting of restrictions is a significant milestone. We look forward to seeing passengers return in their numbers once more, and hope this signals a promising moment for the industry's long-term recovery."