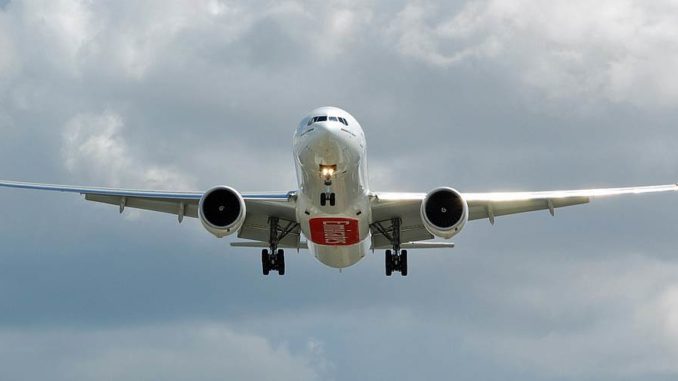 Following the establishment of the UK-UAE air corridor, Emirates has announced an increase in services on it's UK routes to Heathrow, Manchester, Birmingham and Glasgow.
Services to Heathrow will now be fully operated by the Airbus A380 aircraft four times a day from 27 November and six times a week from 2 December.
Emirates will also increase flights to Birmingham and Glasgow from the current four-a-week to daily services at both cities, from 27 November and 1 December respectively. 
Emirates' services to Manchester will increase from the current eight-a-week to 10 flights per week from 1 December, of which six will be served by an Emirates A380 and four with a Boeing 777-300ER. At London Heathrow, Emirates' current twice daily A380 and once daily Boeing 777 flights will become four daily A380 services from 27 November.
The establishment of the air corridor will allow passengers entering the UK to be exempt from quarantine, however passengers into Dubai will be required to take a test 96 hours before their flight, or on arrival in Dubai.
Emirates has also announced that the airline will cover passenger's medical costs should they be diagnosed with COVID19 while away from home. This cover is immediately effective for customers flying on Emirates until 31 December 2020, and is valid for 31 days from the moment they fly the first sector of their journey. This means Emirates customers can continue to benefit from the added assurance of this cover, even if they travel onwards to another city after arriving at their Emirates destination. 
The airline has also placed rigorous hygiene measures to protect both passengers and staff. This includes the distribution of  complimentary hygiene kits containing masks, gloves, hand sanitiser and antibacterial wipes to all customers.