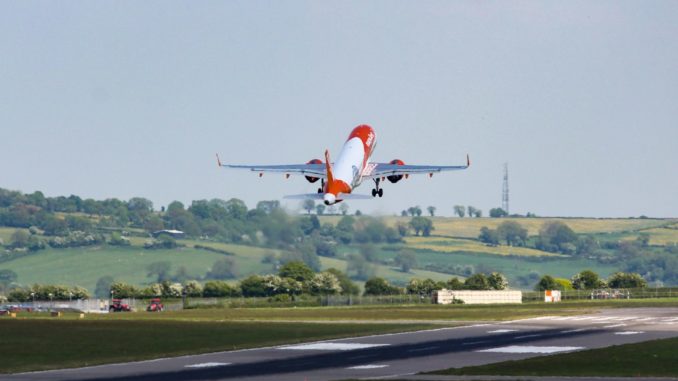 North Somerset Council has voted 18-7 to reject Bristol Airports plans for expansion.
The result goes against planning officers recommendations which was to approve the plans which involved a new car park and improved infrastructure to help the airport handle up to 12 million passengers a year.
The rejection is a win for the green lobby including the North Somerset Council Leader John Ley-Morgan who argued that airport expansion goes against the councils plan to become Carbon Neutral by 2030.
The move is likely to have a significant effect on the local economy with the hope that the airport could draw people away from London Airports dealt a significant blow.
The expansion to 12 million passengers per year would also have created thousands of direct and indirect jobs in the region.
Bristol Airport, which is owned by the Ontario Teachers Pension Plan, currently handles just under 9 million passengers per year but already has capacity for 10 million.
Ironically, the councils decision could benefit Cardiff Airport in South Wales and Exeter Airport in Devon as Airlines such as Easyjet, Ryanair and TUI will now look elsewhere in the region to expand their operations.