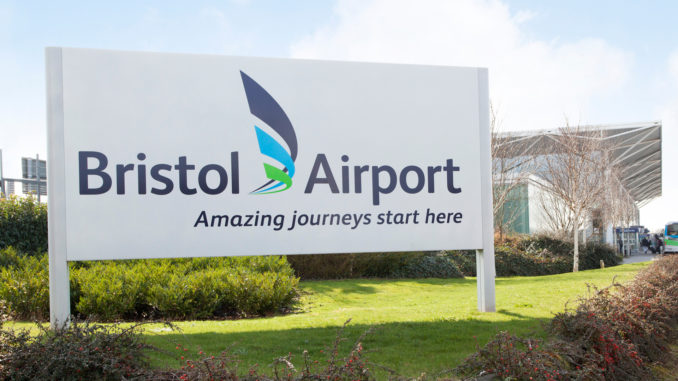 Airport wins jointly with Seville
Bristol Airport (BRS/EGGD) has won best European airport in the small-medium category (5-10m passengers) in the ACI Europe Awards.
The Airports Council International (ACI) Europe independent panel of experts awarded Bristol Airport the gong jointly with Seville Airport in Spain.
The panel said that Bristol Airport was selected for its continued investments in infrastructure, staff training and increased public transport links.
They also highlighted the new Security Search Facility that offers an improved passenger experience when passing through security control.
The judges appreciated the airport's commitment to its environmental strategy towards carbon neutrality.
Business Development Director, Nigel Scott, said: "It is a huge honour to be voted the best airport of our size in Europe by a panel of independent experts. This award is recognition of the hard work, passion and commitment of the team at Bristol Airport to delivering on our promise to passengers that 'amazing journeys start here'. The judges were particularly impressed by our investment in facilities to enhance the customer experience, public transport improvements and special assistance initiatives such as becoming 'autism friendly'.
"From the airlines which connect us with over 125 destinations around the world to our business partners who help to deliver a seamless customer experience, everyone in the Bristol Airport community can be proud of this achievement."
Winners by Category
Small (Under 5 million) – Tallinn (TLL/EETN)
Small-Medium (5m – 10m) – Bristol (BRS/EGGD) & Seville (SVQ/LEZL)
Medium (10m-25m) – Hamburg (HAM/EDDH)
Large (over 25m) – Rome Fiumincino (FCO/LIRF)