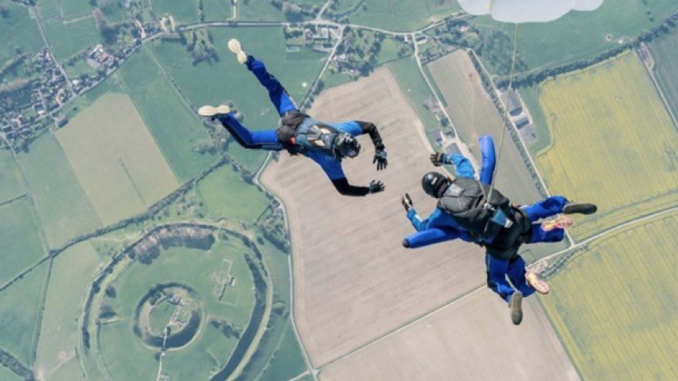 GoSkydive has today confirmed that while they will continue to operate a Skydiving Drop-Zone, Old Sarum Airfield will remain closed to General Aviation Traffic.
Old Sarum Airfield (EGLS) closed on 31st October 2019 after the owners failed to get the backing to turn the airfield into a flying hub along with a heritage park and visitor centre as well as over 400 homes.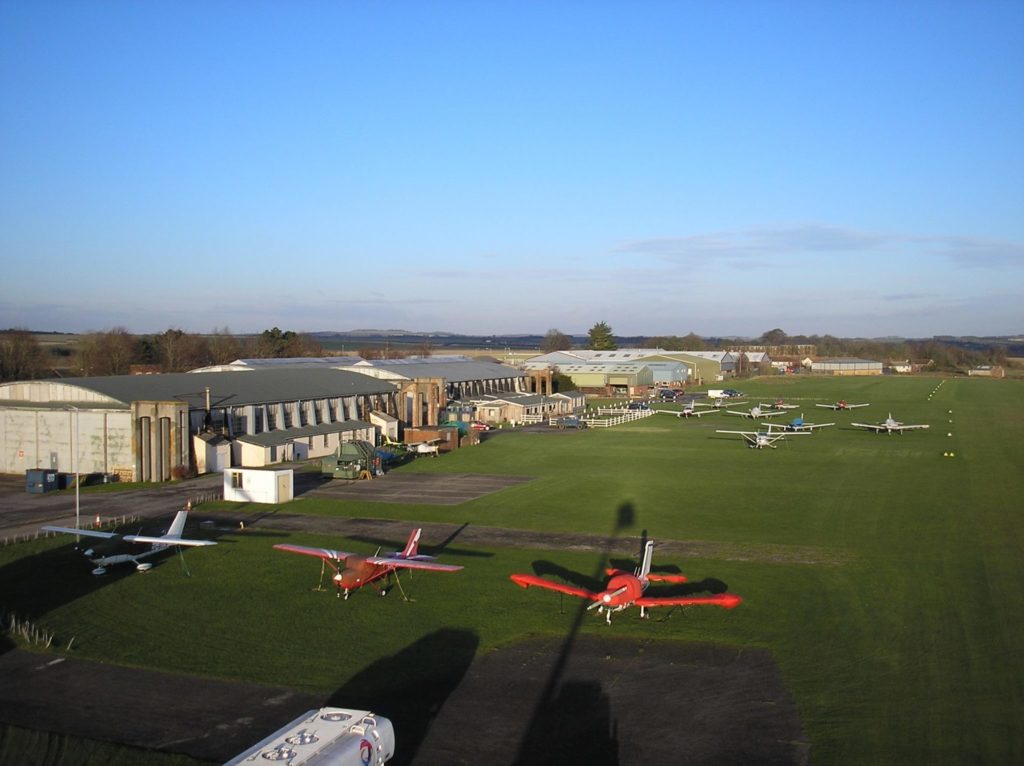 Based Aircraft were served with notices to leave the site by that date but in November GoSkydive, which jumps around 10,000 people a year at the airfield and employs nearly 70 people on the site, signed a multi-year deal to continue operations at the airfield.