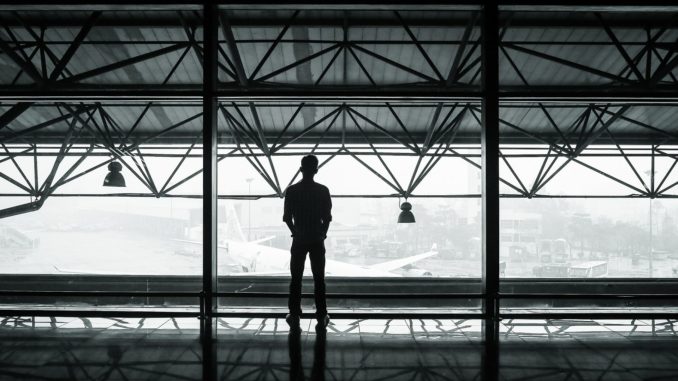 This year is shaping up to be a summer of strikes for multiple airlines which will cause misery for thousands of air travellers looking to get away from UK airports.
So who is expecting strikes and when? Our list shows how industrial action might affect you if your planning to fly later this month.
British Airways (BA/BAW) is facing a strike by pilots who are members of the British Airline Pilots Association (BALPA). – No dates have been announced yet as the airline is back in talks with the Union after failing to block the strike in the high court.
The Union must give 2 weeks notice of any strikes so if talks breakdown, expect strikes in mid to late August.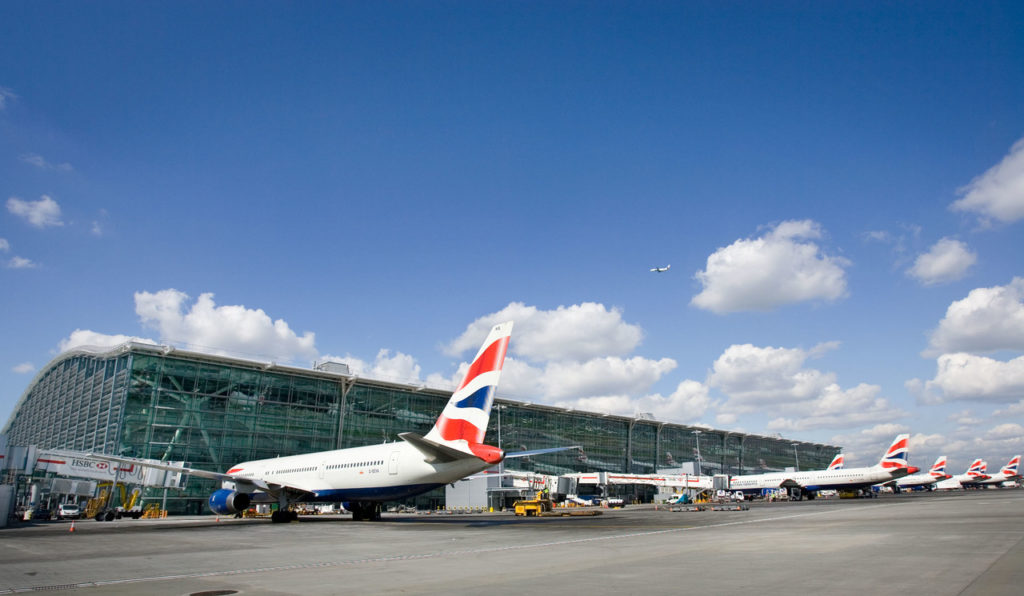 Irish budget airline Ryanair (FR/RYR) is facing industrial action on multiple fronts.
UK Pilots who are members of BALPA have voted to strike and have announced two walk-outs. The first 48 hours strike will take place on 22nd August starting at 00:01 and spanning across the busiest flying day of 2019 to end at 23:59 on 23rd August.
The second walk-out will be for 60 hours starting on 2nd September at 00:01 and last through until 4th September at 23:59.
The action by UK pilots will largely affect passengers flying from UK airports but Ryanair claims that "less than 50% of Ryanair's UK pilots are members of BALPA"
Irish Pilots belonging to the Irish Airline Pilots Association (IALPA) have voted to back their UK colleagues and will strike on the same days. 22nd – 23rd August and 2nd – 4th September.
In addition to UK & Irish Pilots, Portuguese cabin crew are also set to stage walk-outs across several days between 21st August and 25th August. This could affect Ryanair passengers planning to fly to Portugal during that period.
Spanish Crews have also now threatened strike action after Ryanair announced it was intending to close several bases in Spain including Las Palmas de Gran Canaria and Tenerife South, in Spain's Canary Islands. No dates have been set but the action is expected in September and will affect flights to the Spanish mainland and Canary Islands.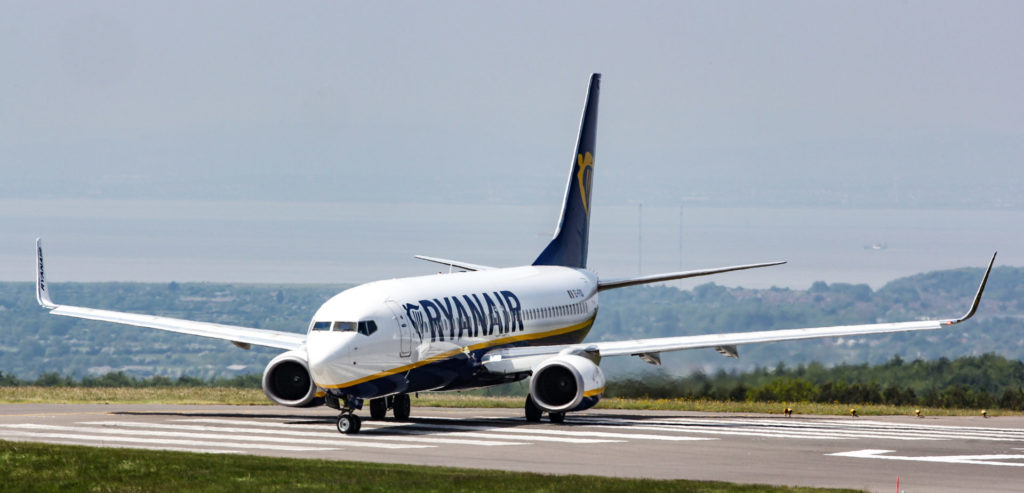 Heathrow Airport
Heathrow Airport (LHR/EGLL) is facing industrial action by ground staff who are members of the Unite Union. Planned strikes 5th and 6th August were called off after the airport offered a fresh pay deal for members to vote on. As it stands the walk-out on 23rd and 24th August is still set to go ahead but that will be cancelled if members accept the new deal.

What are your rights in a strike?
If your flight is cancelled or delayed more than 3 hours then you have the right to compensation under EU261 regulations. The only exception is when the cancellation or delay is outside of the airline's control, such as weather.
Ryanair has traditionally refused to pay out compensation to passengers affected by strikes by its staff claiming that it is outside of their control. This stance has had mixed success with some courts ruling in favour of the airline and some against.
In the UK the Civil Aviation Authority (CAA) says that the airline is responsible for its staff and is currently enforcing action against Ryanair for refusing to pay UK travellers.
Stay up to date
The most important thing to remember during this period of strike action is that if you are due to fly on any of the dates mentioned above then plan as normal.
It is also important to ensure your airline has the correct contact details for you so they can let you know of any changes to your flight.
You can also follow us on Twitter or Facebook to stay up to date with the latest news about strikes affecting UK flights.