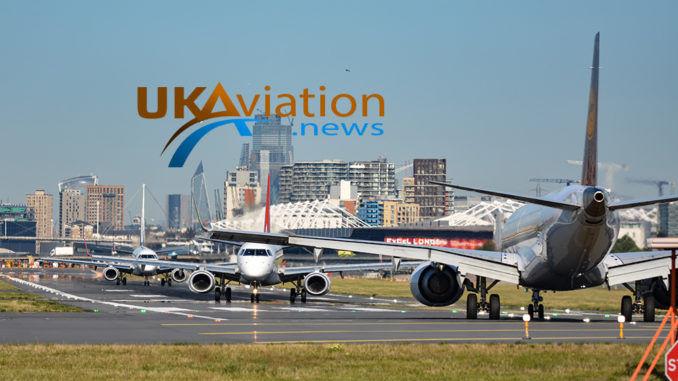 If you are travelling with Ryanair (FR/RYR) on Wednesday evening through to Thursday morning then make sure you check-in online by 5pm on Wednesday otherwise you may face a£55 charge at the airport.
The Irish budget airline is taking its website offline from 17:00hrs (GMT) on Wednesday 7th November until approximately 05:00hrs (GMT) on Thursday 8th November for "a systems upgrade" meaning you wont be able to check-in online but despite the company making the service unavailable, it has said it will not waive the offline check-in fee for passengers who fail to check in ahead of time.
Ryanair told consumer magazine Which! that they are "giving customers travelling on Wednesday and Thursday sufficient notice to check-in for their flights before the website closure".
The airline hasn't said why the website needs an urgent update but it comes amid reports that customers have had problems using the online check-in and booking flights.
Ryanair's Robin Kiely said: "We sincerely apologise for any inconvenience caused by this upgrade,"