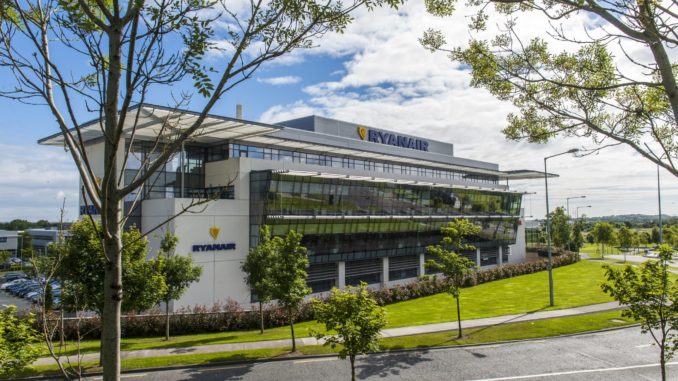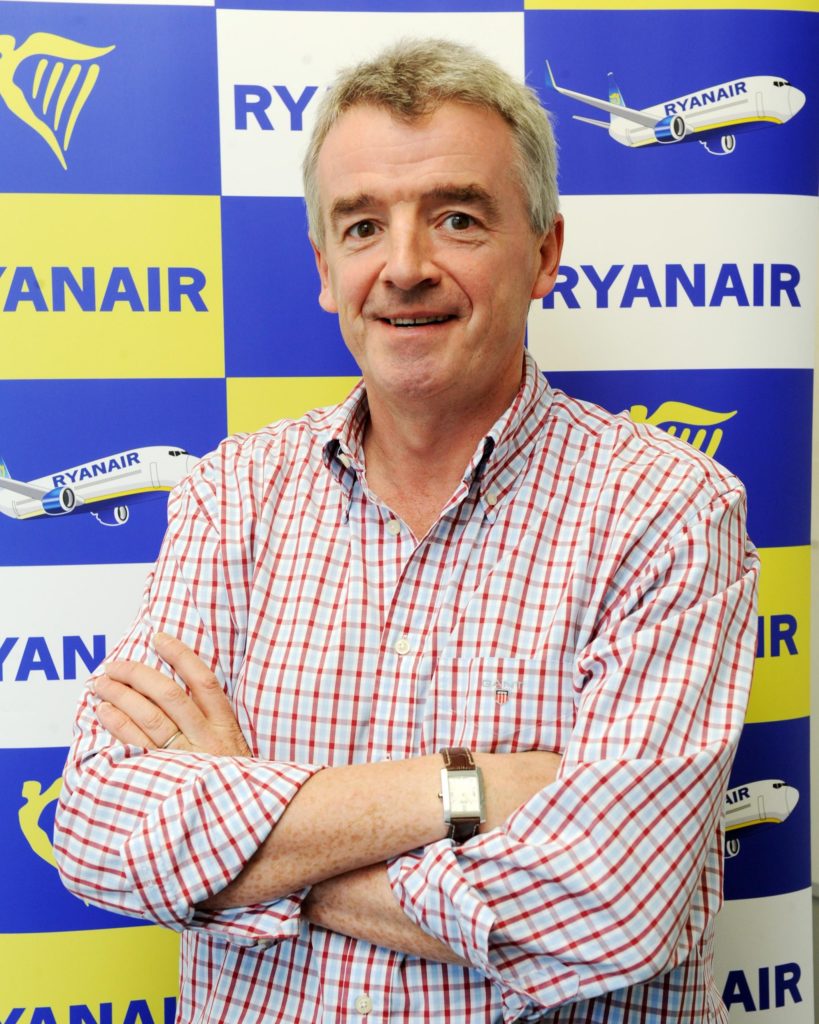 Ryanair CEO Michael O'Leary has accused Norwegian Air Shuttle of not having the resources to "trade for another year".
Speaking in Dublin O'Leary confirmed that talks had ended with the rapidly growing Norwegian budget carrier.
Norwegian Air Shuttle has recently entered into a deal with rival easyJet over the transfer of passengers via Gatwickconnects, a system designed to offer seamless transfer of passengers between the airlines at Gatwick.
Despite being reportedly close to a deal, Ryanair said it had ended the talks with Norwegian.
Ryanair is currently facing a pilot scheduling nightmare which has resulted in the cancellation of around 60 flights per day. Ryanair claims this is due to it messing up holidays however Norwegian recently disclosed that 140 pilots have left Ryanair for Norwegian since January 2017.
Ryanair is currently offering a bonus of nearly £9000 for Captains to join the airline in a desperate bid to recruit more pilots.
Speaking about the claims by Ryanair, A spokesperson for Norwegian said "Norwegian has been profitable for the last 10 years, with a strong liquidity, together with owning a substantial share of Bank Norwegian, which has a market value of over 17 billion Norwegian Krone (€1.8 billion)"
Around €1.4billion has been wiped off the value of Ryanair following the flight crew crisis and Ryanair expects to pay around £19million in compensation to passengers who have had their flights cancelled.