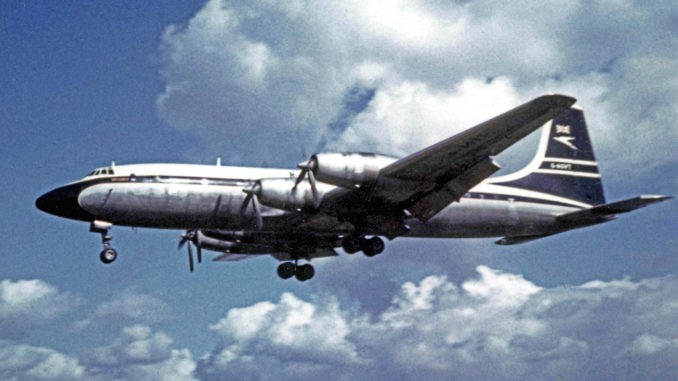 On the 6th November 1957 fifteen people were killed when a Bristol Britannia airliner crashed on the outskirts of Bristol.
The Britannia -300 prototype G-ANCA was carrying a four flight crew and eleven technicians on a test flight when it crashed on approach to Filton aerodrome in woods near Overndale Road, Downend.
Amazingly, given the crash sites proximity to a housing estate, no-one on the ground was killed, although one woman was taken to hospital after being injured by debris. She was hanging washing in her garden when an engine and part of the wing landed next to her house.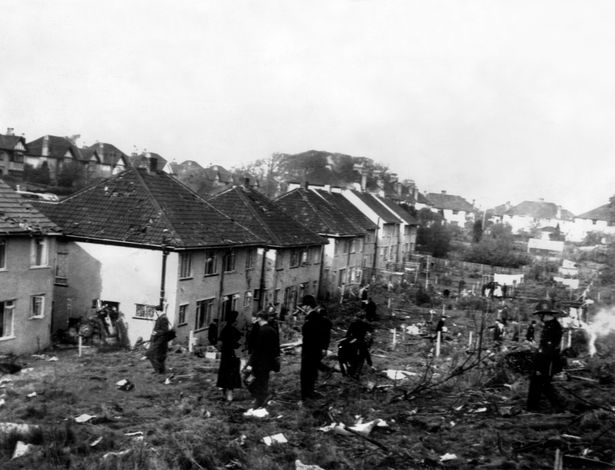 Witnesses described how the plane started a turn to its left before  banking steeply to the right and turning 270 degrees before ploughing through the trees. The aircraft exploded on impact.
The cause of the accident is widely believed to be a faulty autopilot wiring but the exact cause has never been fully confirmed. The official report stated that the "autopilot system cannot be ruled out as the likely cause".
The Bristol Aeroplane Company (later British Aircraft Corporation) modified the autopilot despite denying it was at fault. 85 Britannia's were built in the 8 years it was in production.
The woods near Overndale Road are now known as Britannia Woods and a memorial was placed on the site on the 50th anniversary of the crash in 2007.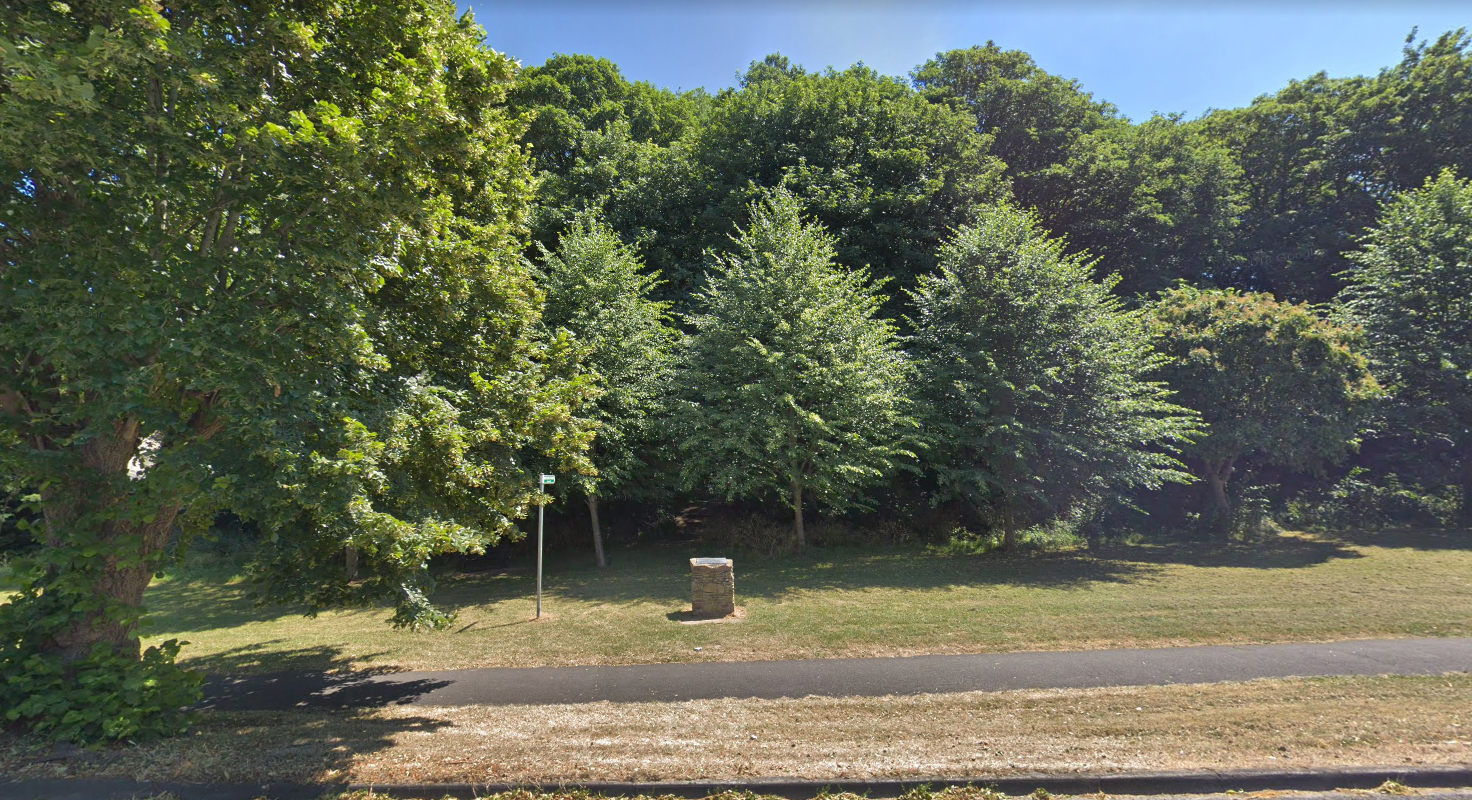 British Pathe report of the accident