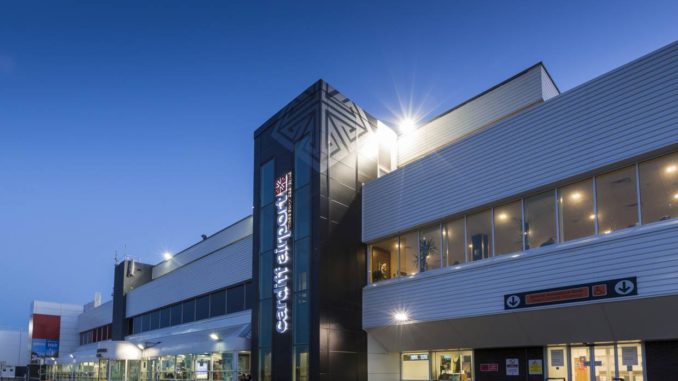 The number of people using Cardiff Airport has risen again in March continuing the trend in growth compared to 2015.
The end of March saw a 29% increase compared to the same period in 2015 meaning Cardiff Airport has now seen 10 consecutive months of growth and follows February which saw a massive 68% increase.
This growth is also being recognised by airlines who have started to increase capacity from Wales only international Airport. Vueling recently announced an increase in its summer schedule capacity of 40% and Ryanair has also increased the frequency of its weekly Tenerife flight.
Aviation Wales spoke to people out and about in Cardiff today and they have welcomed the growth with many saying that they now have a "real choice" over whether to fly from Cardiff or Bristol.
Debra Barber, Managing Director and COO of Cardiff Airport said "It's very encouraging to see yet another month of passenger growth following a successful winter and a busy ski season in particular. The summer season is just around the corner, with even more capacity available to popular holiday destinations like Spain and the Canaries, regular flights to the Algarve and a wealth of package options also available to destinations including Bulgaria, Cyprus and Greece"
"We continue to work with new and incumbent airlines to offer more travel choices for our customers and we will continue to enhance the passenger journey with a new departures area opening officially in May"