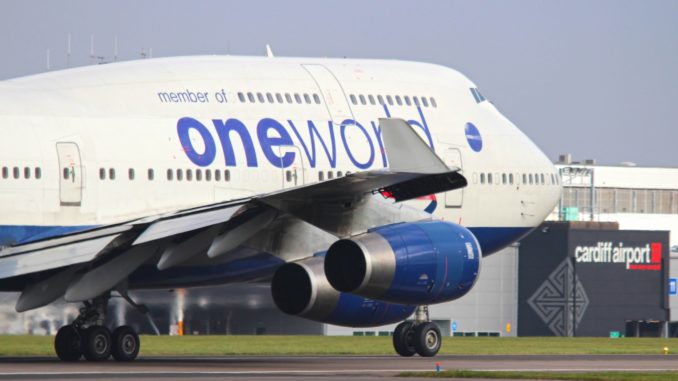 The latest figures from the Civil Aviation Authority (CAA) shows that passenger numbers were up for September.
The statistics show that in September 166,463 passengers used Cardiff Airport up 7.6% on the same period last year.
The figures boost the rolling 12-month total which shows 1,445,825 passengers up 7.3% vs. the same period in 2015/16.
Extra capacity and routes from Flybe and Vueling have helped to continue the steady growth at Wales' National Airport.
Cardiff Airport recently won the best small airport (under 3m passengers) award from the Airport Operators Association (AOA) awards. The AOA awards are used to recognise success in the industry and in Cardiff's case, this is bolstered by continued growth.