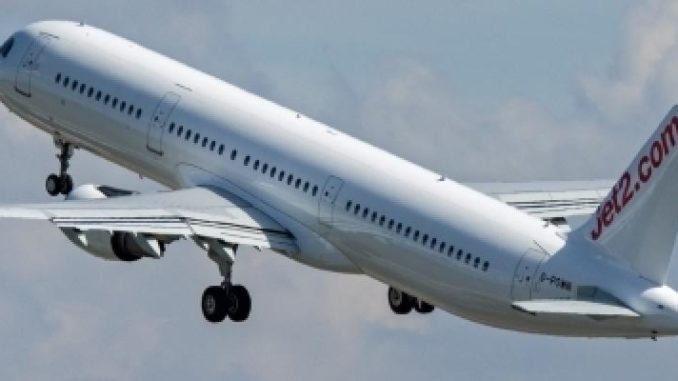 Jet2 (LS/EXS) have announced the routes to be flown the companies leased Airbus A321 aircraft.
The Leeds based holiday airline will once again be operating a leased Airbus A321 from London Stansted (STN/EGSS).
Jet2 operates an all Boeing fleet of 737 & 757 aircraft but leases an A330 and A321 to meet capacity on the network. The A330 coming from Air Tanker and the A321 from Titan Airways.
In 2018 Jet2 will operate the A321 from London Stansted to:
Alicante
Antalya
Corfu
Faro
Gran Canaria
Grenoble
Ibiza
Heraklion
Lanzarote
Mahon
Malaga
Reus
Rhodes
Tenerife South
Zakynthos