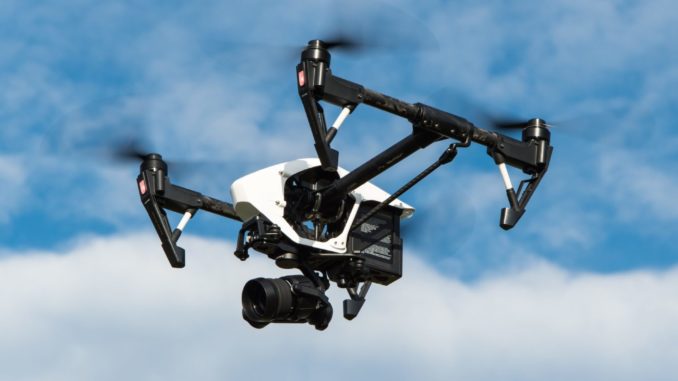 UK aviation regulator, The Civil Aviation Authority (CAA) has today launched its Drone and Model Aircraft Registration and Education Scheme.
The online system allows owners and operators of any drone or model aircraft to meet the new regulation that requires anyone responsible for a drone or model aircraft weighing more than 250g and less than 20kg to be registered.
In addition to the registration, operators must also complete an online theory course as part of the registration.
Drone Pilots who have already obtained a Civil Aviation Certificate, such as commercial operators, are exempt from having to take the online test but must still register their equipment.
To register your drone or model aircraft then visit https://register-drones.caa.co.uk. Failure to register can result in a fine of £1000.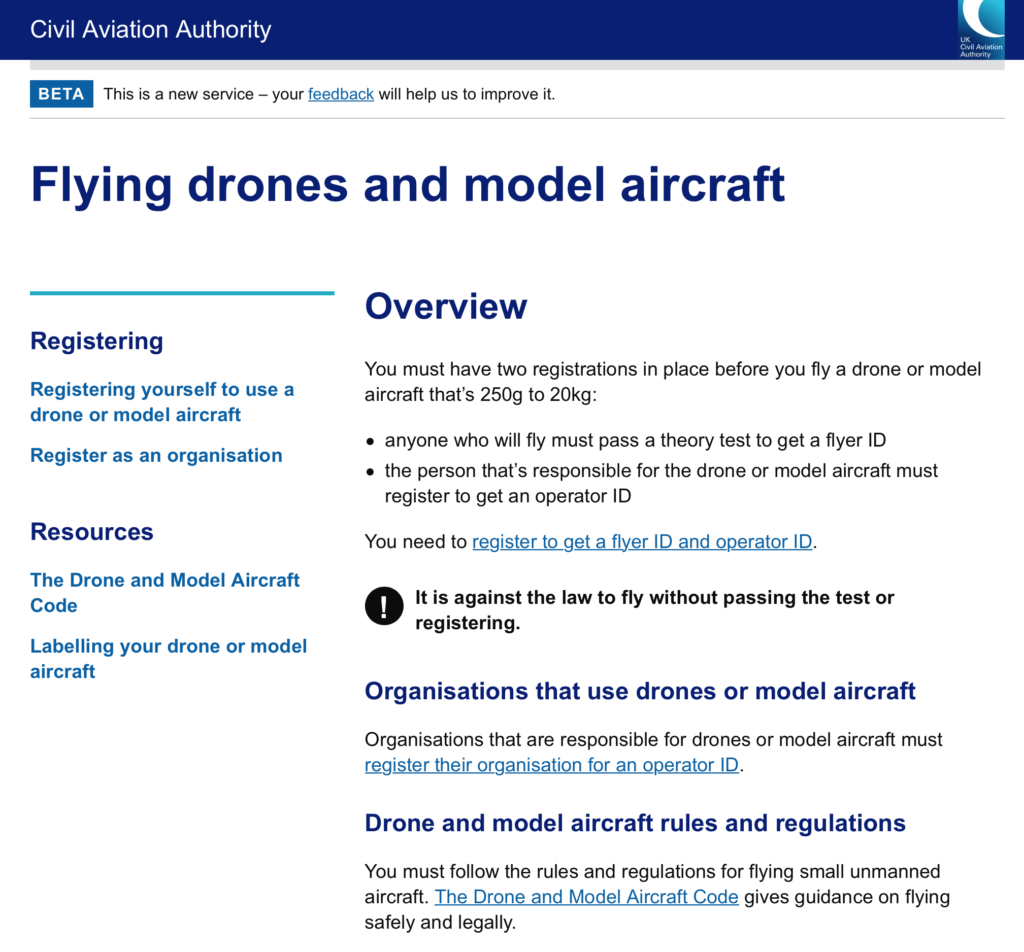 As part of the registration scheme, the CAA has also launched a "Drones Reunited" scheme which is a platform to help recover the thousands of drones lost in the UK each year. 
Jonathan Nicholson, Assistant Director of Communications, CAA, said: "Drones Reunited is a UK-first – an essential service that is only possible thanks to the drone registration scheme that is also launched today. The service is about giving something back to the community, helping responsible drone owners and operators to be reunited with lost drones and continue flying.  

"Our aim is for the Drones Reunited platform to become an essential service for the drone community – the first port of call for anyone who has lost, or found, a drone."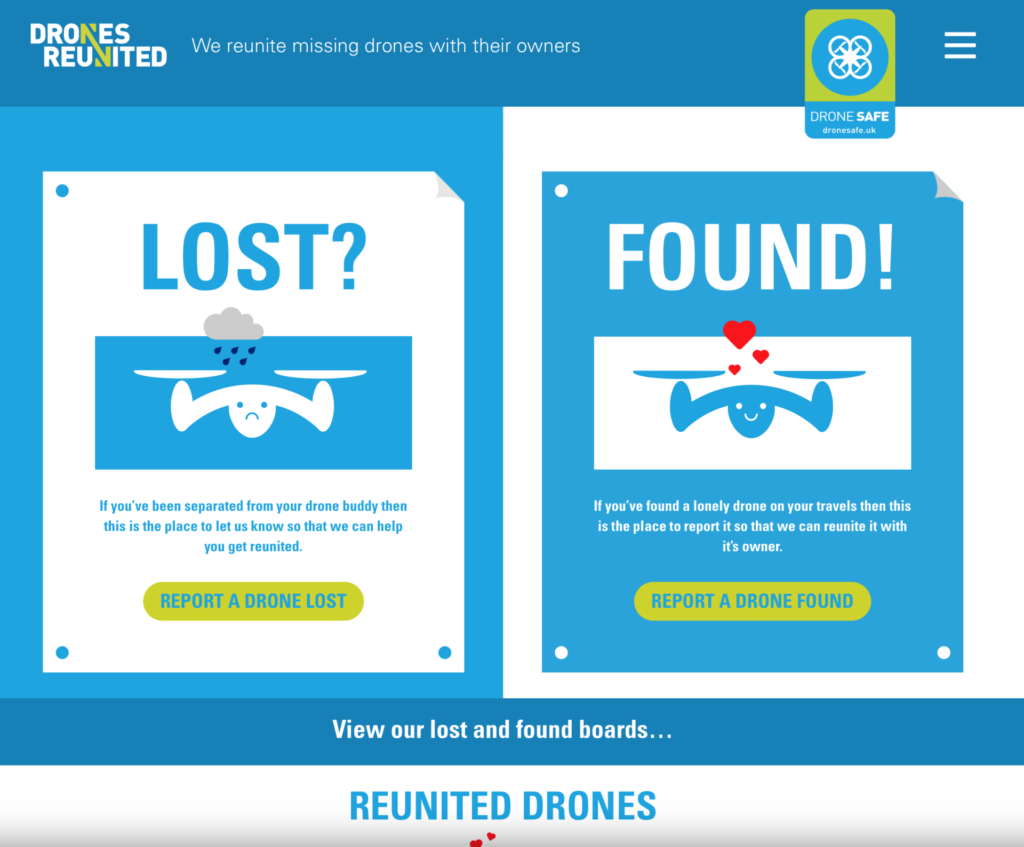 To find out more about Drones Reunited visit https://dronesreunited.uk