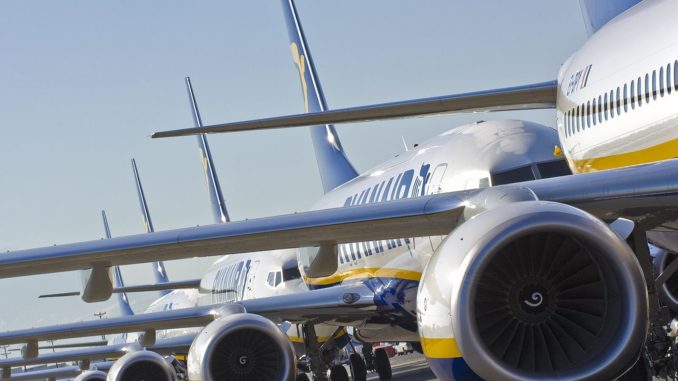 Ryanair (FR/RYR) has reported zero profit growth for the year on year period up to September 2019.
The budget airline reported a Profit after Tax (PAT) of €1.5bn despite traffic being up 11% to 86m passengers from the previous period.
Ryanair's revenue per passenger also climbed one per cent, as a rise of around 16% in add-on sales compensated for a drop in airfares of around 5%.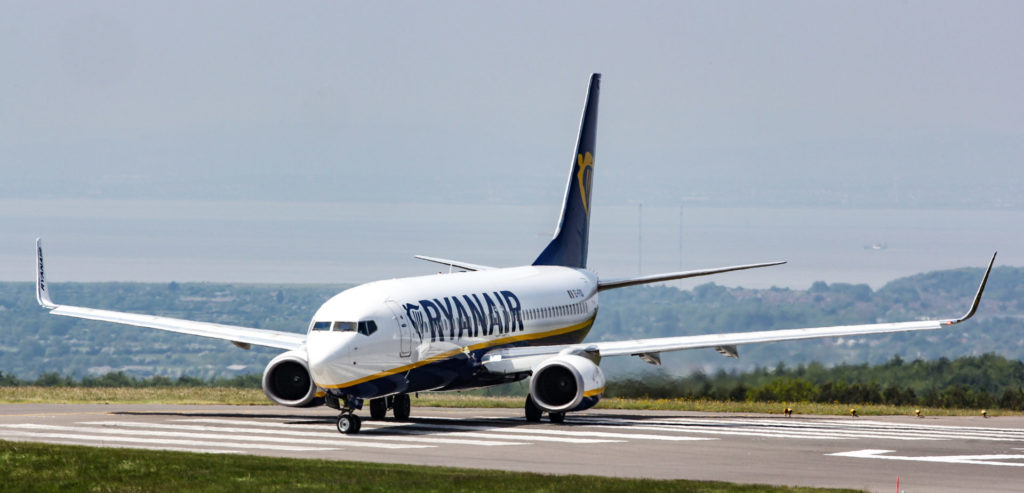 The airline's load factor also remained at 96 per cent but flat profits are being largely attributed to rising fuel costs. Ryanair saw its fuel bill rise by 22% in the period.
In its report, Ryanair also narrowed its full-year profit guidance down to €800m to €900m, it had previously offered a guidance of €750m to €950m.
The outlook from the airline is cautious uncertainty which is still being plagued by the delays to its 737 Max 200 orders, the type is still grounded following two fatal crashes.
The airline has now said it does expect to receive around 20 of the type in 2020 subject to EASA certification of course.