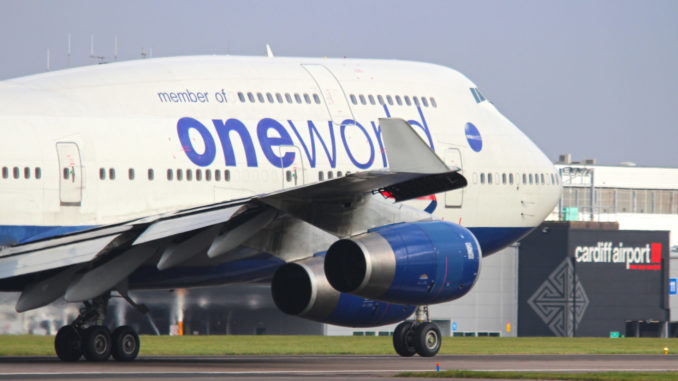 British Airways (BA/BAW) has signalled the possible end of its Boeing 747-400 operations as it cancels all further training and recency on the type.
The airline is the worlds largest operator of the Boeing 747-400 but with the fleet being modernised with incoming aircraft such as the Airbus A350, Boeing 787 and Boeing 777X the older less effecient quad jets are falling out of favour.
It's already been made clear by British Airways that the airline will have a smaller route network as it comes out of the Coronavirus pandemic and has already retired several of the type of which it had 57 at its peak.
The majority of the remaining Boeing 747's are stored at various airports including Cardiff Airport (CWL/EGFF) and Bournemouth (BOH/EGHH).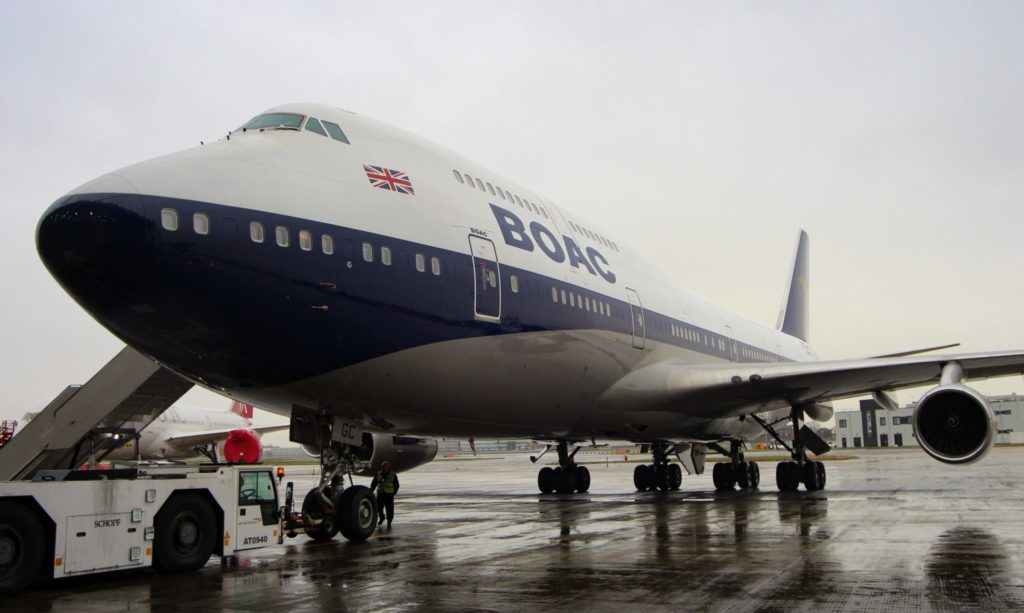 The airline currently has about 600 trained Boeing 747 pilots who all need to undergo regular recency training but the suspension of further training on the 747 is a clear indication that BA does not see the type in the "new future" the airline faces.
After being told about the training suspension one 747 Pilot, known as Tim, said on social media: "This could mark the beginning of the final chapter of the B747 at BA, as today all training & recency for the 600 or so pilots was formally suspended.
"I feel very lucky to have flown both the B747 Classic in the right hand seat & B747-400 as a skipper.
"1971-2020 ?"
One source close to the airline said that as a result, 747 crews, particularly those nearing retirement, could make up the bulk of planned pilot job cuts as the airline seeks to reduce its workforce from 42,000 to 30,000.
British Airways has not yet confirmed formal retirement of the type.