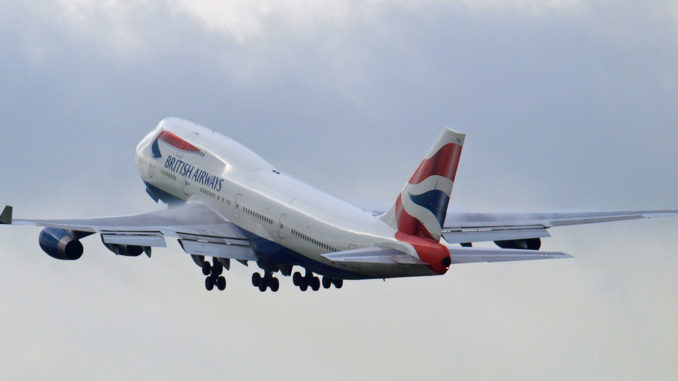 British Airways has taken the decision to retire five of its Boeing 747-400 Jumbo Jets early.
The airline took the decision as it grounds the majority of its fleet as a result of the travel restrictions caused by the Coronavirus Pandemic.
British Airways is the largest operator of the 747-400 has been operating it since 1989.
The type recently played a key role in British Airways' BA100 celebrations when three were painted into historic liveries of BOAC, Landor and Negus.
The British Airways 747 fleet has flown around 3.5bn people or about half of the worlds population.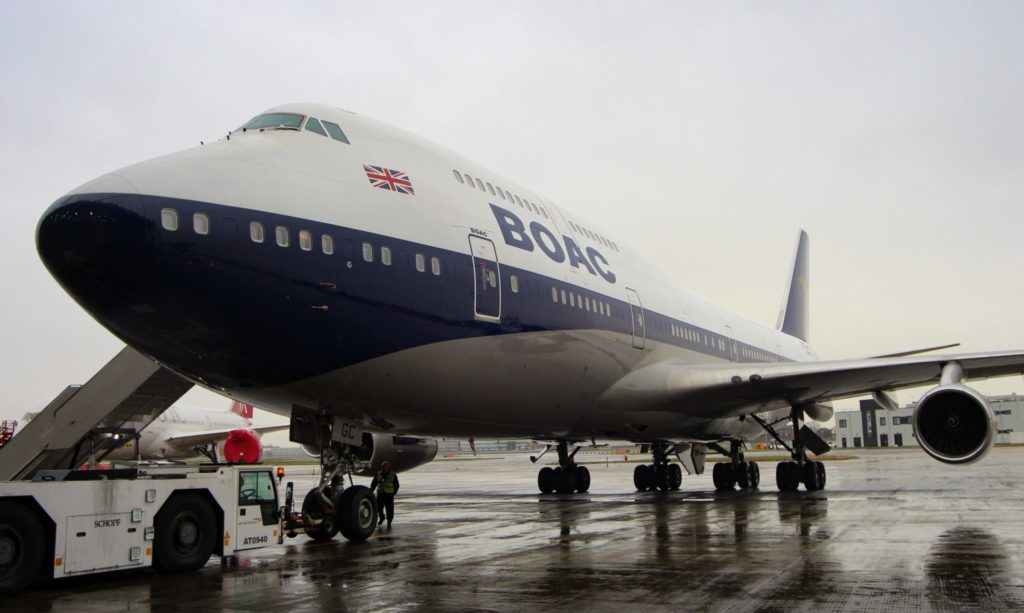 The aircraft were all flown to Tarmac Aerosave at Teruel (TEV/LETL) in Spain where they will be sold or broken up and parted out.
The Five Boeing 747-400 Retired
| | | |
| --- | --- | --- |
| Registration | Delivered | Age (Years) |
| G-CIVA | 1993 | 27 |
| G-CIVR | 1998 | 22 |
| G-CIVS | 1998 | 22 |
| G-CIVT | 1998 | 22 |
| G-CIVX | 1998 | 22 |