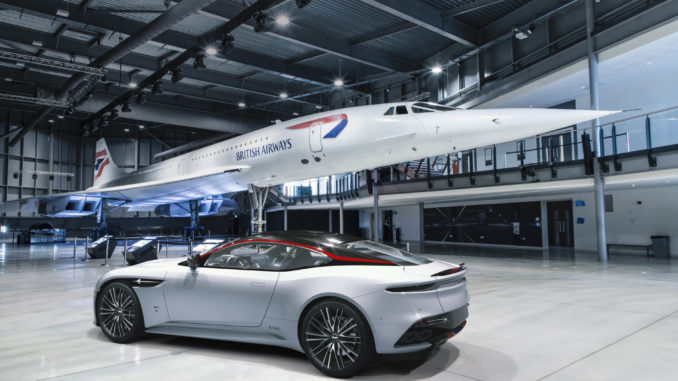 British Airways (BA/BAW) has announced that it is partnering with car maker Aston Martin to produce a special model celebrating Concorde.
Aston Martin will produce a variant of its DBS GT car called the DBS Superleggera Concorde Edition which will be available from October 2020.
The special model will feature a unique Civil Aviation Authority approved registration number as well as having the airlines Chatham Flag tailfin incorporated into the design of the car.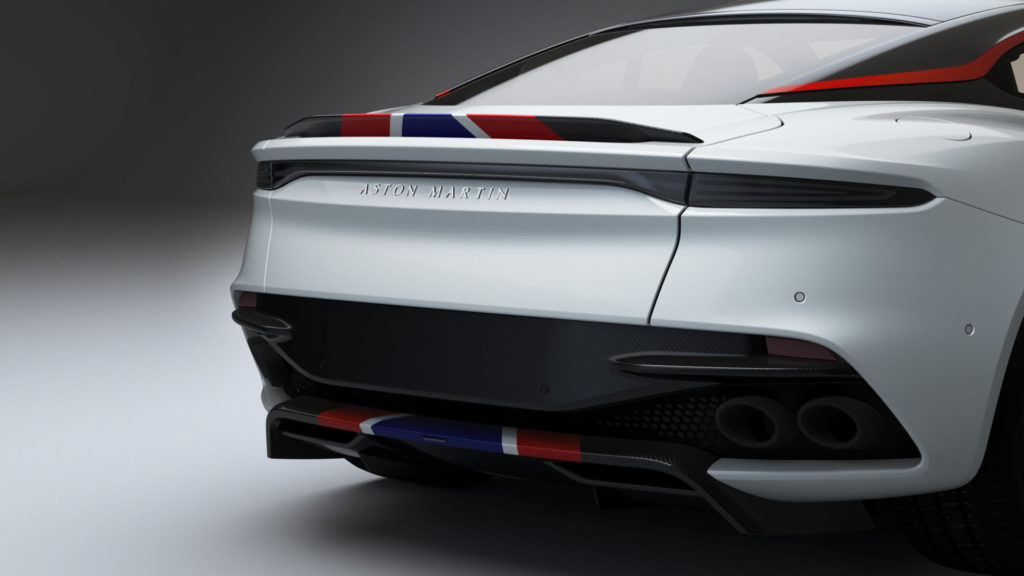 The car will be painted livery in the airline's red, white and blue colours, and will have a black tinted carbon fibre roof emblazoned with Concorde's streamlined silhouette.
Inside the car, the paddle shifters will be made from the original Concorde metal and a Mach Meter graphic will be embroidered on the driver's sun side visor mimicking the iconic Mach Meter next to the L1 door on Concorde.
Alex Cruz, British Airways' Chairman and CEO, said: "Concorde was one of the most iconic designs of a generation and will always be a hugely important part of our heritage. In our centenary year we are thrilled to partner with Aston Martin, another British brand with an established history of exceptional design and engineering, and we hope to inspire another generation of aviators and engineers through this exciting partnership."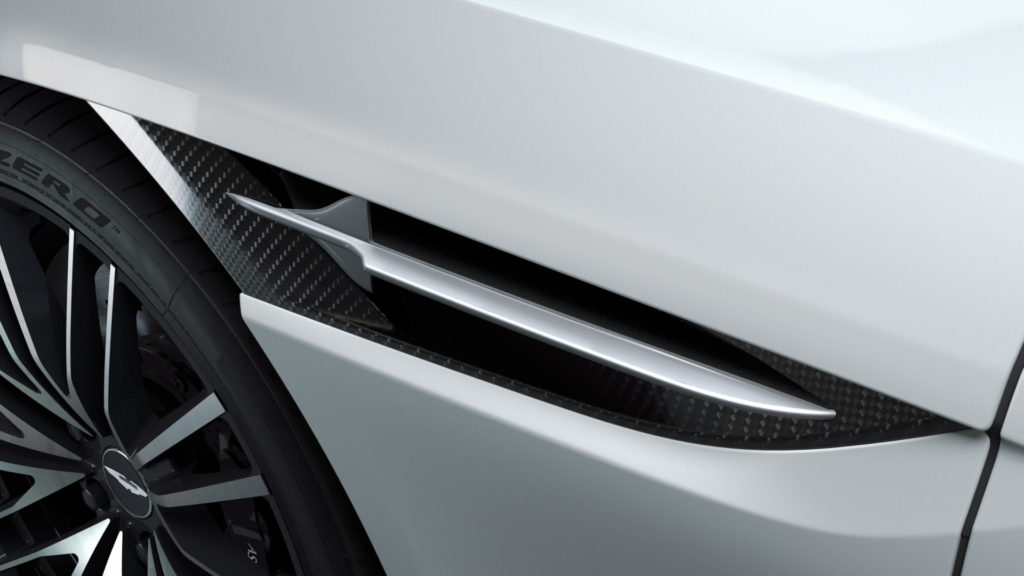 Each car will cost £321,350 and only 10 of the special Aston Martin DBS Superleggera Concorde Edition will be made and will be exclusively available from Aston Martin Bristol which is just 3 miles from Filton airfield which is where the British Concordes were built, and where Concorde Alpha Foxtrot made the last landing of a British Airways Concorde.
The bespoke inspection plaque which every Aston Martin carries will be signed by Alex Cruz and Aston Martin Lagonda's CEO, Dr. Andy Palmer.