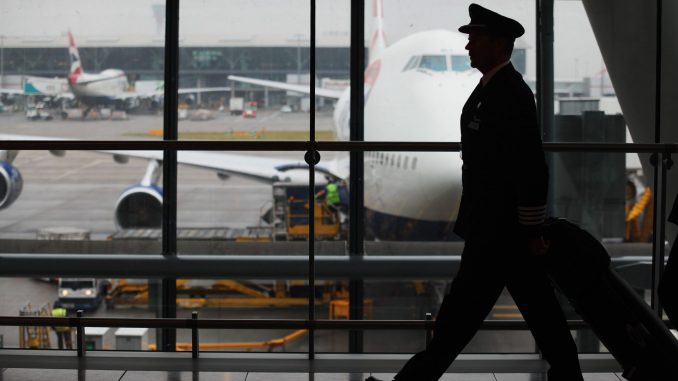 British Airways has told the British Airline Pilots Association (BALPA) that it expects to make 1,130 pilots redundant as it decreases its fleet and operations in the wake of the Coronavirus Pandemic.
In an email to BALPA seen by UK Aviation News, British Airways Director of Flight Operations Al Bridger says that the redundancies are likely to be split equally between Captains and Co-Pilots.
The cuts will come as a result of two factors, volume adjustment – reducing the fleet size; and increasing operational efficiency.
Mr Bridger told BALPA that "At this stage, it is anticipated that the headcount reduction resulting from volume adjustment will be 955."
He added that the reduction as a result of efficiency changes will be "175" bringing the total to 1,130.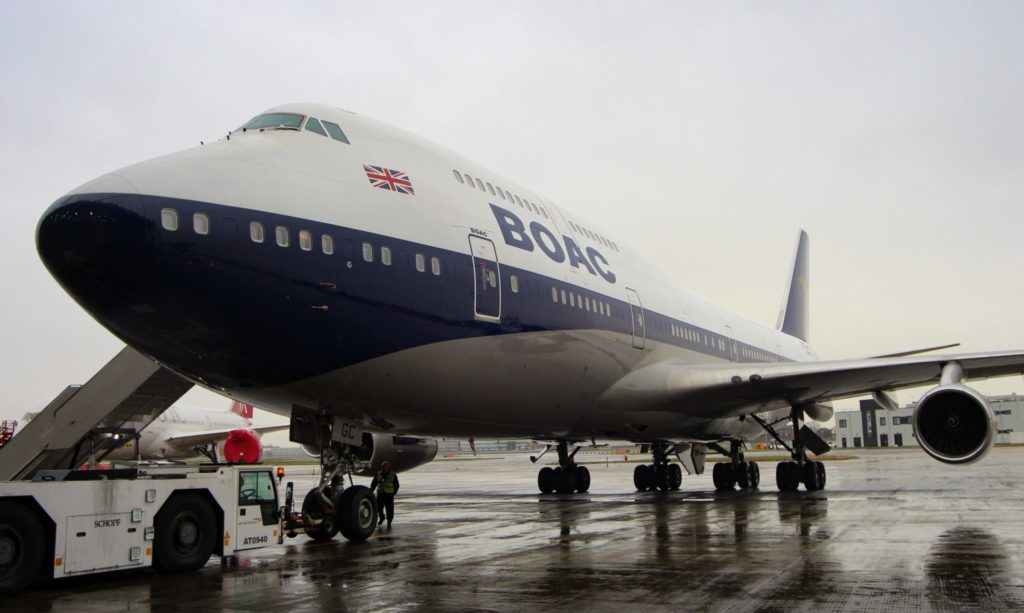 The email tells BALPA that an HR1 notice of redundancy will be sent out covering 4,346 pilots currently employed across the airlines three UK bases at Heathrow, Gatwick and London City (Cityflyer).
British Airways has already started to bring forward the retirement of older aircraft such as the Boeing 747-400 but it still has 272 Captains and 349 co-pilots assigned to the 747 fleet.
Mr Bridger goes on to say that "due to the flexibility and efficiency changes required to operate in the market competitively moving forward, all 4346 pilots will be impacted"
The email goes on to say that British Airways expects the consultation process to take 45 days and that redundancies could begin as early as 15th June with cuts continuing through the rest of 2020 but the airline said that it remained committed to working with BALPA and to minimise job losses where possible.
BALPA General Secretary, Brian Strutton said: "BALPA is fighting to save every pilot job at BA. The company has declined Government support claiming it is financially secure enough to survive the coronavirus crisis, so it is hard to see how these cuts can be justified.
"There are many options to ensure BA can continue its business and survive coronavirus and BALPA does not accept that job losses are the only answer. Pilots want evidence that all options have been explored fully."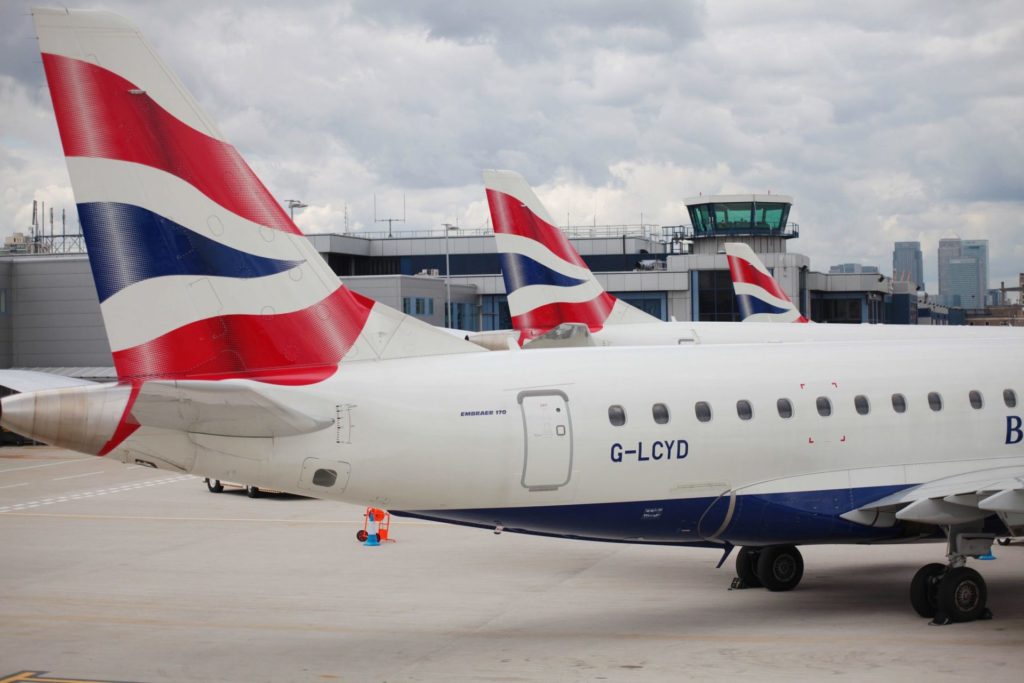 British Airways operated just 5% of its normal schedule last week. It has already suspended operations at Gatwick and London City and the email says that it has not ruled out completely suspending operations at Heathrow also.
Parent company International Airlines Group (IAG) recently announced it would need to make 12,000 job cuts with the primary airline hit to be taken by British Airways.
In a separate communication, the head of British Airways' Gatwick Hub also warned staff that the Gatwick base may not reopen once the pandemic has passed prompting job fears for crews based at the West Sussex airport.
Speaking about Gatwick Airport, Mr Strutton added "As far as BALPA is aware there is no truth in the rumour that British Airways will pull out of Gatwick and there has been no indication of that from BA to us. However, it is on our list of questions to ask them."