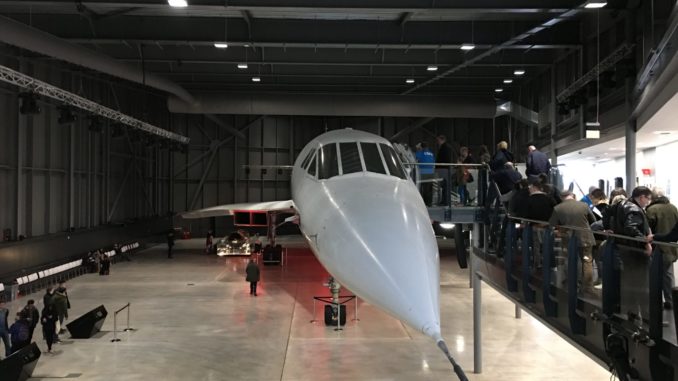 Work is underway at Aerospace Bristol to get the nose of Concorde "Alpha Foxtrot" dropping again, reviving one of Concorde's most iconic features.
The hydraulic nose drooping system is a feature of concorde designed to improve ground visibility for the crew when during take-off and landing.
The crew was able to lower the nose using a lever on the flight deck but this was disabled after the aircraft flew into Bristol's Filton Airfield for the final time in 2003.
In 2017, Concorde G-BOAF was moved into a purpose-built hangar at Aerospace Bristol where she has been visited by thousands of people but one her most iconic features was still disabled.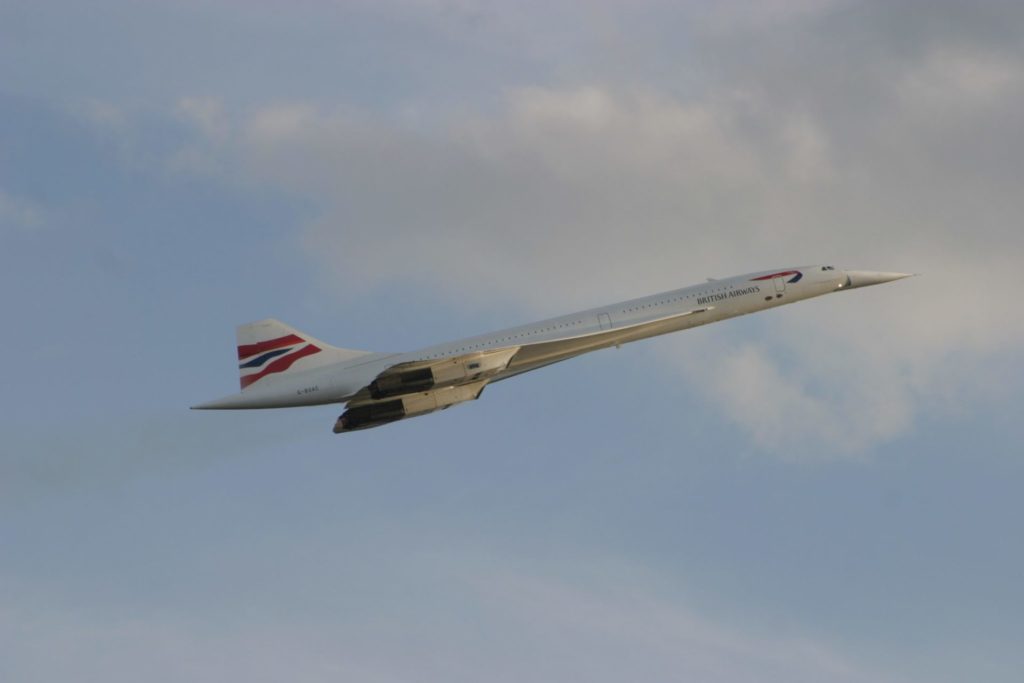 A team at Aerospace Bristol hope to change that in time for the 50th anniversary of the first British Flight of Concorde which is on the 9th April this year.
In order to make the nose function, it requires around 300psi of hydraulic pressure and a bespoke motor and pump has been supplied by Zeus Hydratec which will enable this.
This pump system will be installed in Concorde's nose wheel bay which will allow it to connect to the existing hydraulic circuit.
Once complete, the nose will able to be drooped for special occasions.