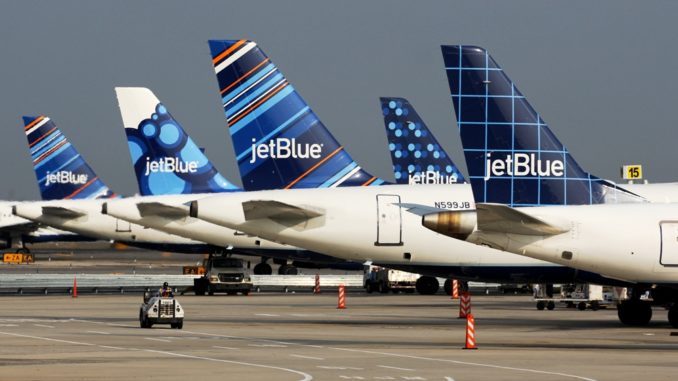 US-based low-cost airline JetBlue (B6/JBU) will start transatlantic flights from Boston and New York to London but without their desired route to Heathrow after the UK's slot regulator Airport Coordination Ltd (ACL) denied a request for 48 slot pairs at the UK's biggest airport.
As a result, JetBlue has been forced to go to its back up plans of London Gatwick and London Stansted where it has been granted 14 and 28 slot pairs respectively.
The slots mean that JetBlue will have to split its transatlantic flights to the UK between two airports, a far from ideal situation with one possible being that the airline could operate daily flights to New York from Gatwick and only offer New York and Boston from Stansted.
However it remains to be seen how JetBlue spread out its offerings.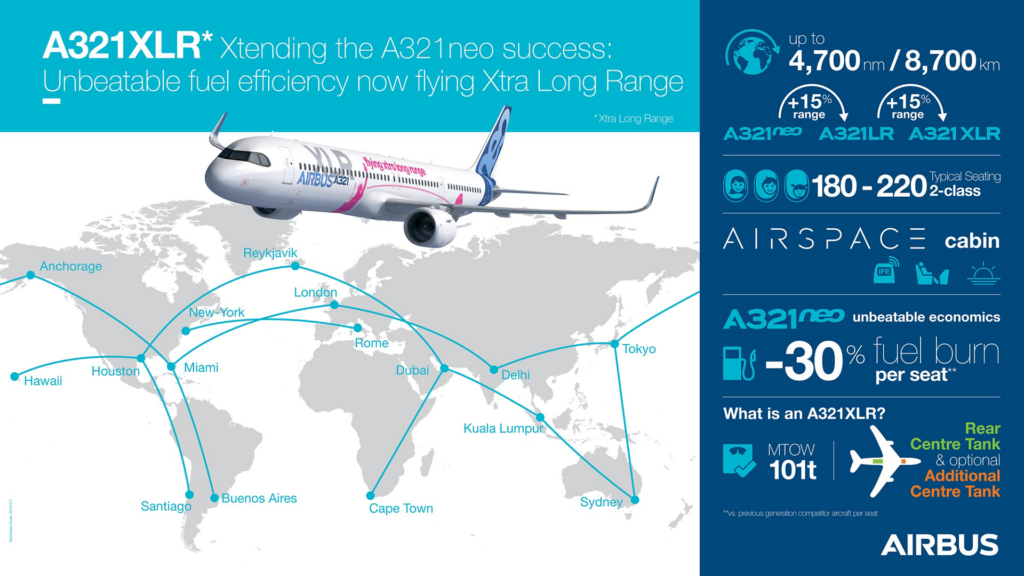 The airline will launch the transatlantic flights using the 200-seat Airbus A321XLR, a single aisle airline built for specifically for long range flights.
The flights will offer a mix of classes with around 42 Business Class (Mint) Seats and 158 Economy Class seats.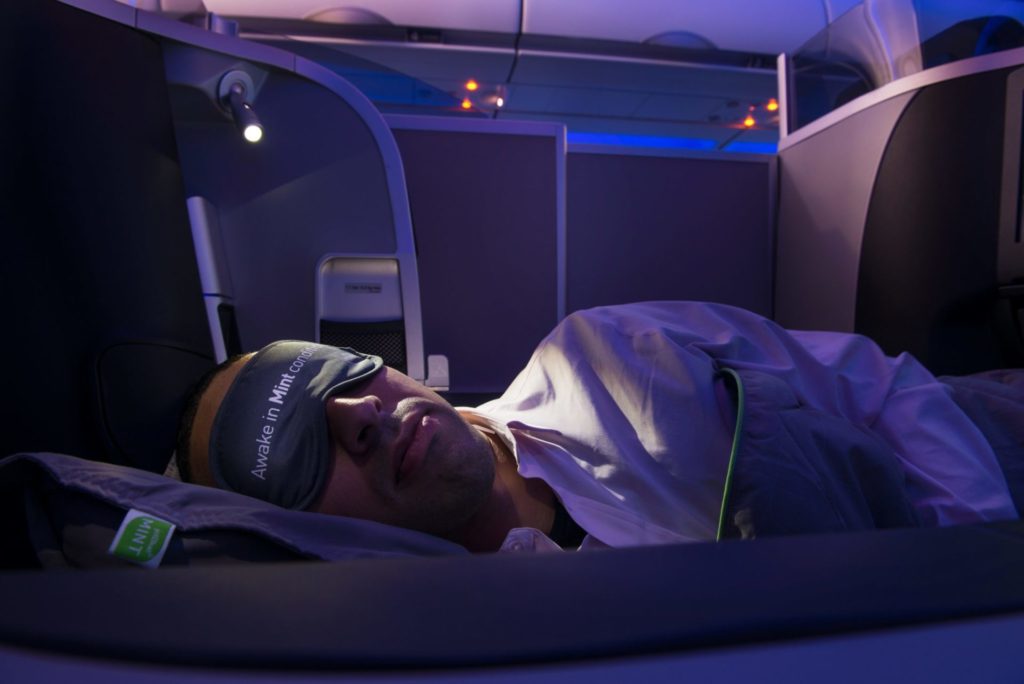 JetBlue originally announced its transatlantic plans back in Aril 2019 where it also set out its intention to target Heathrow. Had it done so it would have been a major coup for a low-cost airline.