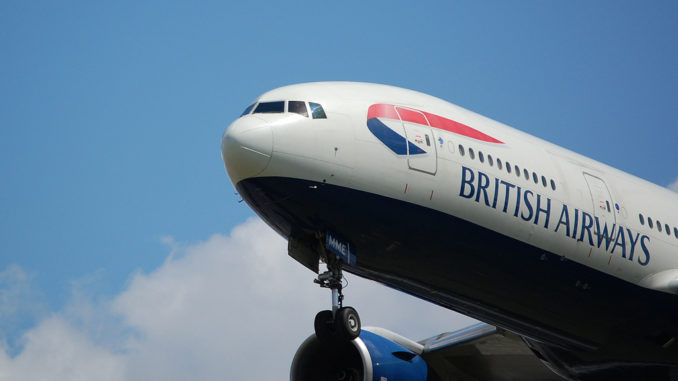 British Airways (BA/BAW) has said it will end flights to Tehran (IKA/OIIE) from 22nd September 2018.
The airline says the route is unviable following the resumption of US sanctions on Iran.
British Airways only resumed flights to Iran 2 years ago following a previous 4-year suspension of the service.
The US imposed sanctions on Iran after Donald Trump took the decision to abandon the Iran nuclear deal. This has resulted in many British firm to think twice about doing business in Iran.
British Airways said it will refund customers who had booked flights to Tehran after 22nd September or offer rerouting via other airlines if requested.
British Airways currently operates flights to Tehran from London Heathrow.