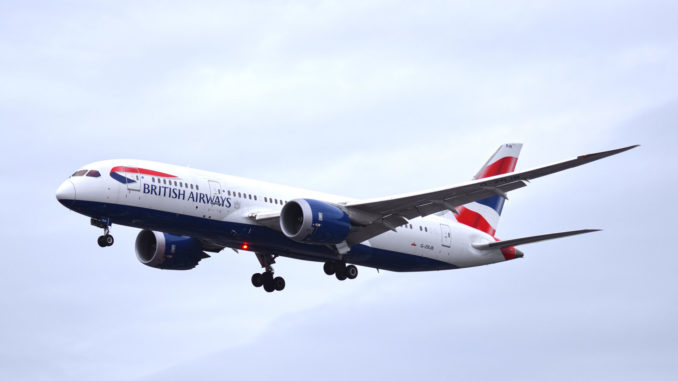 British Airways (BA/BAW) is shelving 15 long-haul destinations from its network as it streamlines its operations to recover from the Coronavirus pandemic.
From 28th March 2021 (unless stated), flights to Pittsburgh Calgary, Charleston, Seoul, Durban, Dammam, Lima, Osaka, Kuala Lumpur, Seychelles (24th April 2021), Abu Dhabi, Muscat, Jeddah will all be discontinued.
Flights to Sydney, Bangkok and San Jose will also be temporarily suspended during Summer 2021.
The flights have been cancelled to help the airline save money and focus on more profitable routes. The airline made a near £4bn loss in the first half of 2020.
Passengers booked on the routes next year have been told they will get a full refund from British Airways.
The route cuts are the latest cost-saving measure from British Airways which has made around 10,000 members of staff redundant and also retired its Boeing 747 aircraft.