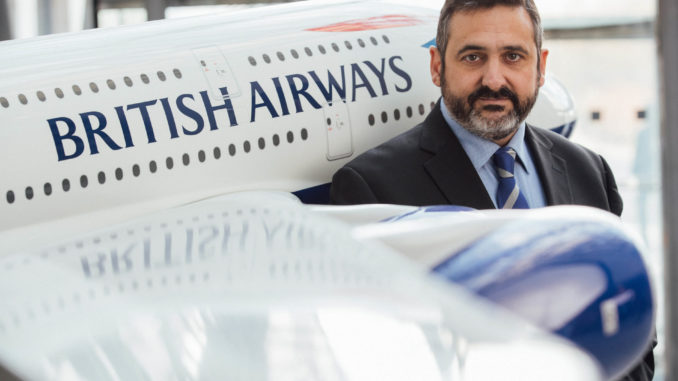 International Airlines Group (IAG) has confirmed that Alex Cruz is to stand down as British Airways' Chief Executive with immediate effect but will remain as the non-executive chairman.
Cruz's time at British Airways started in 2016 and has seen the airline go through significant changes including fleet upgrades, network changes and service level changes.
More recently his tenure was marred by the "Fire and Rehire" scandal which, had it been allowed to happen, would have seen all of British Airways staff fired and around 2/3rds rehired on new contracts with lower pay.
BA and the Unions did eventually reach agreements that avoided this threat for the majority of the staff that were staying with the airline but it attracted anger from the staff, government ministers and the public alike with many calling for Alex Cruz to stand down.
IAG chief executive, Luis Gallego, said: "I want to thank Alex for all that he has done at British Airways. He worked tirelessly to modernise the airline in the years leading up to the celebration of its 100th anniversary. Since then, he has led the airline through a particularly demanding period and has secured restructuring agreements with the vast majority of employees."
Cruz will be replaced by Sean Doyle, the current chairman and chief executive of Aer Lingus.
Gallego added: "Sean Doyle has extensive experience at British Airways having worked there for 20 years before moving to head Aer Lingus nearly two years ago where he has done an excellent job. I am confident
that will continue at British Airways."
IAG did not elaborate on the exact reasons behind Cruz's departure but announced as part of a series of senior management changes.
Donal Moriarty will take over as interim CEO of Aer Lingus.