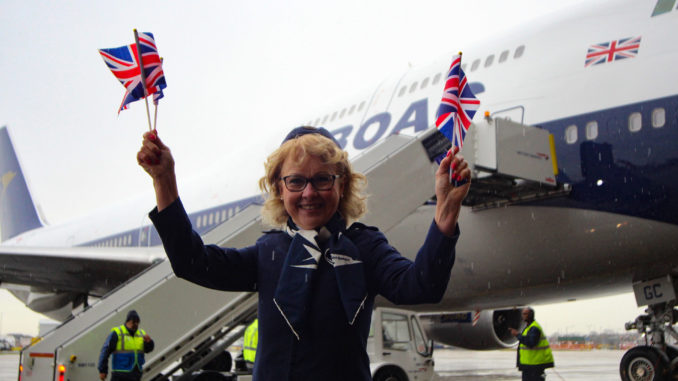 British Airways (BA/BAW) has confirmed it has found homes for its two remaining BA100 retro liveried Boeing 747s.
The airline has been working hard to ensure the preservation of the three heritage jets since the retirement of the Boeing 747s was announced by British Airways earlier this year.
It has now been confirmed that the BOAC liveried G-BYGC will go to St Athan to be looked after by eCube Solutions while Landor liveried G-BNLY will become a permanent exhibit at Dunsfold.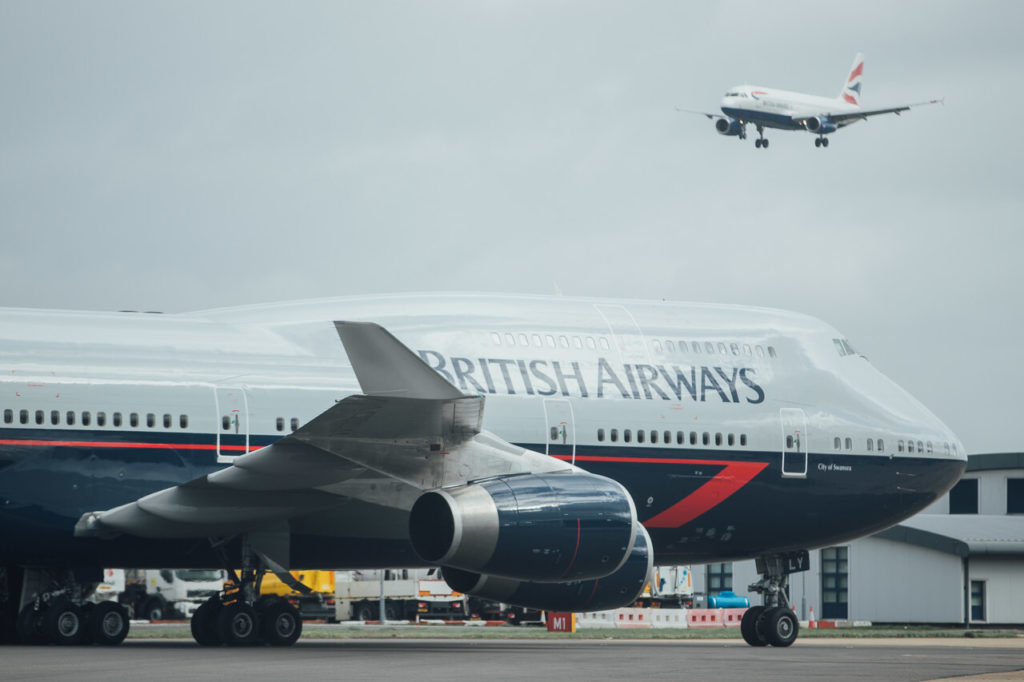 Sean Doyle, CEO of British Airways, said: "While we will miss seeing them grace our skies, we are delighted to have found permanent homes for our remaining centenary 747 aircraft.
"We think they have great historical importance, not only to British Airways but to the entire aviation industry, and we are pleased they will be preserved for future generations in locations in the UK.
"As the final 747s to leave our fleet, their departure will be an emotional moment for former and current British Airways staff, including our engineering team in Cardiff who have lovingly looked after our jumbo jets for decades."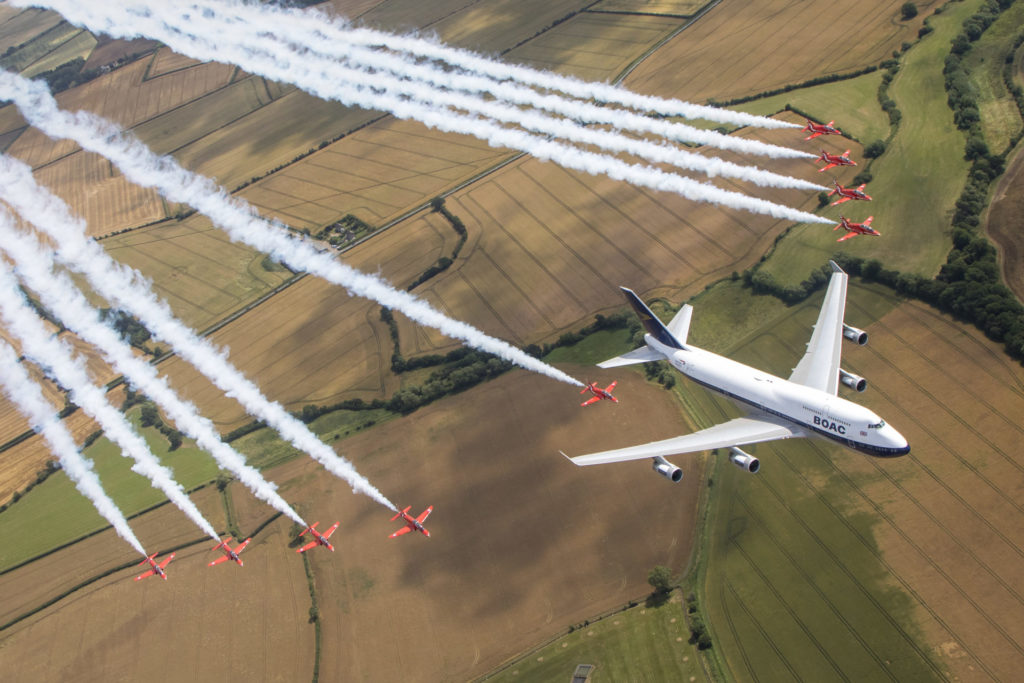 The third heritage jet, the Negus liveried G-CIVB has already been preserved at Cotswold Airport where it will become an exhibition and entertainment centre.
G-BNLY will depart for Dunsfold on Friday 4th December while G-BYGC will carry out the short transition to St Athan on the following Friday, 11th December. (All times subject to change.)