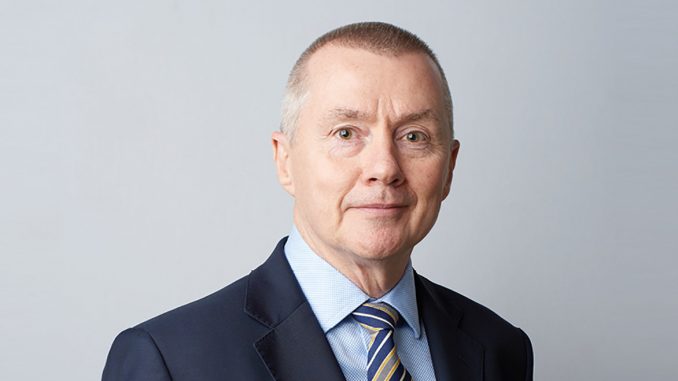 International Airlines Group (IAG) CEO Willie Walsh is to appear before the Transport Select Committee next week to face questions on British Airways handling of the current global crisis.
Mr Walsh will appear before the committee on the 11th May at 10am although it isnt clear whether he will appear in person or via a video conference.
The IAG Chief, who was also the former CEO of British Airways, will face questions over the airlines plans for redundancies, including the loss of up to 12,000 jobs and its plans for recovery from the crisis caused by the Coronavirus Pandemic.
The airline has come under fire after it emerged that some staff had been left suicidal with the announcements and lack of empathy from the carrier over the job cuts.
In addition to the job cuts, the airline said it will be re-employing those eligible but with different pay and conditions to their current contracts.
The Unions have been seeking questions from members for the committee to put to Mr Walsh.
Mr Walsh was due to retire from IAG in June this year but will now not step down until September,