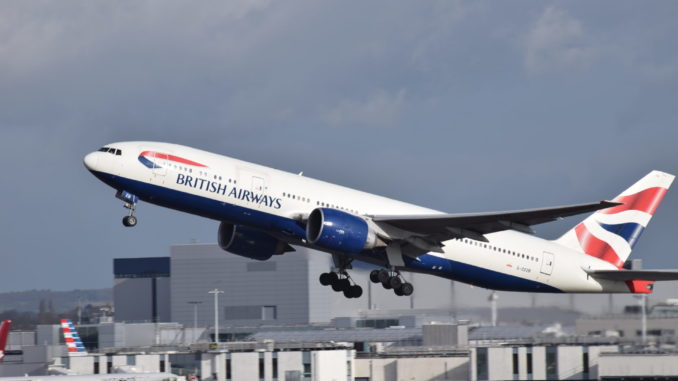 Some might say that launching a brand new magazine in the current climate is simply crazy but sometimes passion outweighs everything else and that's exactly what Ken Carr has done with LHR Magazine.
Published by Visions International Entertainment Ltd the new bi-monthly magazine is packed full of features and news from the UK's biggest airport.
The magazine looks at contemporary Heathrow as well as the history of the airport and issue 1 contains 146 photos and some 35,000 words so will be sure to keep you interested!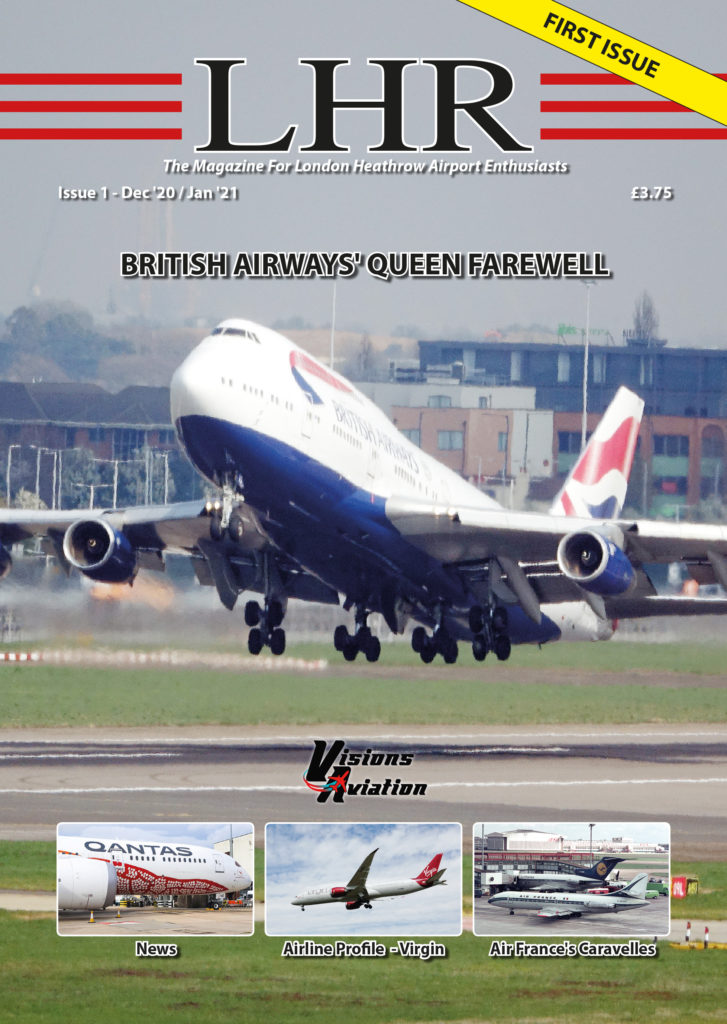 Issue 1, which is available now, has features on the British Airways' 747s, Terminal 1, Air France's Caravelles, Virgin's Heathrow fleet past and present, A Covid recap as well as Beer & Planes.
Each magazine is priced at £3.75 + postage or an annual subscription is just £23.75. Copies and subscriptions can be ordered directly at www.visions-international.myshopwired.com/bus-books/lhr-magazine-subscriptions