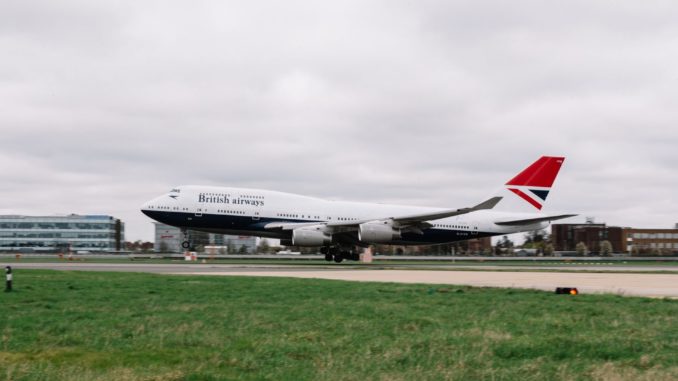 When G-CIVB takes off simultaneously with another Boeing 747, G-CIVY, at 07:47 this thursday it will mark the final departure of a British Airways Jumbo Jet from Heathrow.
Like her sisters, the Negus livered Victor Bravo was due to face the scrap man's axe but news emerging today appears to offer her a reprieve.
Various sources including SpeedbirdTV have cited that Victor Bravo will now be preserved at Cotsword Airport (Kemble) as a permanent reminder of British Airways legacy the worlds largest 747 operator.
It is understood that the public will be able to visit the aircraft once installed in position.
Official sources have been asked for confirmation and it should be noted that so far, none have confirmed this.