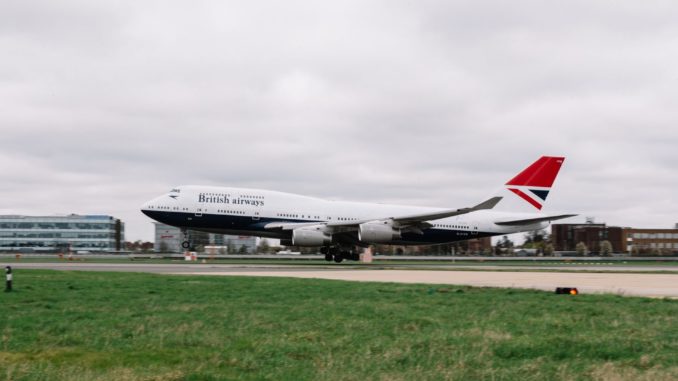 The final two remaining British Airways Boeing 747 aircraft at London Heathrow (LHR/EGLL) are to be given a special send off next week as they depart on their final flights.
BA100 Negus livered G-CIVB will depart simultaneously alongside G-CIVY using both runways at the airport.
One of the two aircraft will then circle around for a missed approach to say farewell to the Airport they have called home for over two decades.
The departure is expected to take place at 0700z (GMT) Thursday 8th October but is subject to operational issues so may be subject to change.
Once these aircraft depart the only British Airways 747s left will be the ones stored at Cardiff Airport.
We have been asked to remind you that Coronavirus restrictions for the local area should be checked and adhered to. Social distancing must be maintained and of course regular police patrols take place in area.