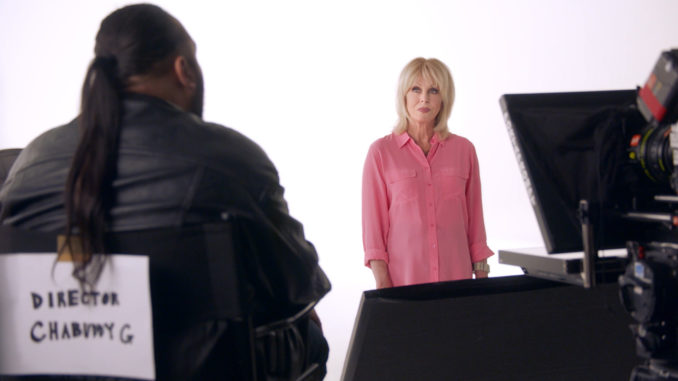 Stars line up for safety video sequel
British Airways has put out a 2018 sequel to its infamous comic relief onboard safety video briefing.
'Director' Chabuddy G (Asim Chaudhry)  returns once again with a star-studded team to ensure your safety onboard British Airways aircraft.
The video is designed to give important safety information in a humorous way and features celebrities including Sir Michael Caine, Olivia Colman and Joanna Lumley.
Promoting Flying Start, the global charity partnership between British Airways and Comic Relief which has supported over half a million children across the UK and some of the world's poorest communities since launching in 2010, the video will be onboard aircraft in July.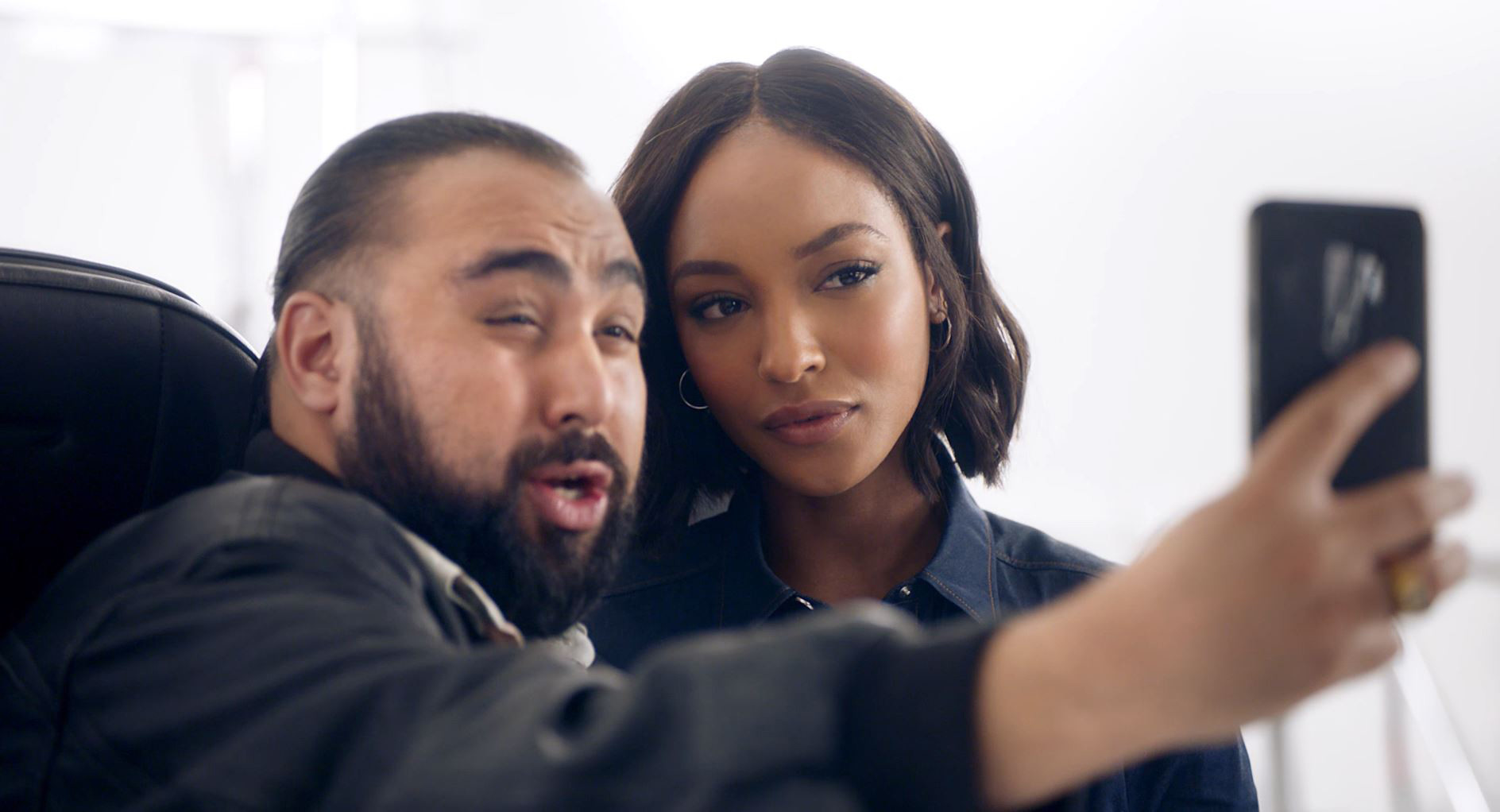 Carolina Martinoli, British Airways' Director of Brand and Customer Experience, said: "It's great to be launching another star-studded in-flight safety video. The first video was a huge success, making customers laugh all around the world, while also helping them to take in those all-important safety messages pre-flight.
"Our first video was seen by customers nearly 25 million times so it's a great way to promote Flying Start, our global charity partnership with Comic Relief.  Thanks to our generous customers and colleagues we've raised over £19 million for Comic Relief over the past eight years and we hope this video will help us to grow our total even further, as we support great causes at home and around the world."
Flying Start saw a 20 per cent increase in donations to Comic Relief after the release of the first safety video.
2018 Comic Relief Safety Video – The Directors Cut